Skip to content
Temporary Gallery
"Fino alla fine del mare" by Jacopo Di Cera
Villa Carolina dà spazio ai giovani artisti organizzando periodicamente in villa delle gallerie temporanee dedicate alle loro opere.
Per l' attuale stagione estiva gli Ospiti della Villa potranno ammirare ed acquistare su richiesta alcuni pezzi unici come il progetto fotografico "Fino alla fine del mare" dell'artista Jacopo Di Cera. Una serie di immagini - stampate ad alta definizione direttamente su legno e successivamente lavorate con la resina - scattate nel cimitero dei barconi a Lampedusa.
Una modalità di utilizzo della fotografia molto originale, per mostrare come solo utilizzando il colore e la forma si possa regalare sorprendenti serie di associazioni visive che spuntano dalla nostra memoria, creando un'archeologia visuale la quale attinge dal nostro presente e dal nostro passato, e raccontano il nostro contemporaneo.
www.finoallafinedelmare.com
Coming soon...
"Italian Summer" special edition for Villa Carolina "Capri"
www.italiansummer.it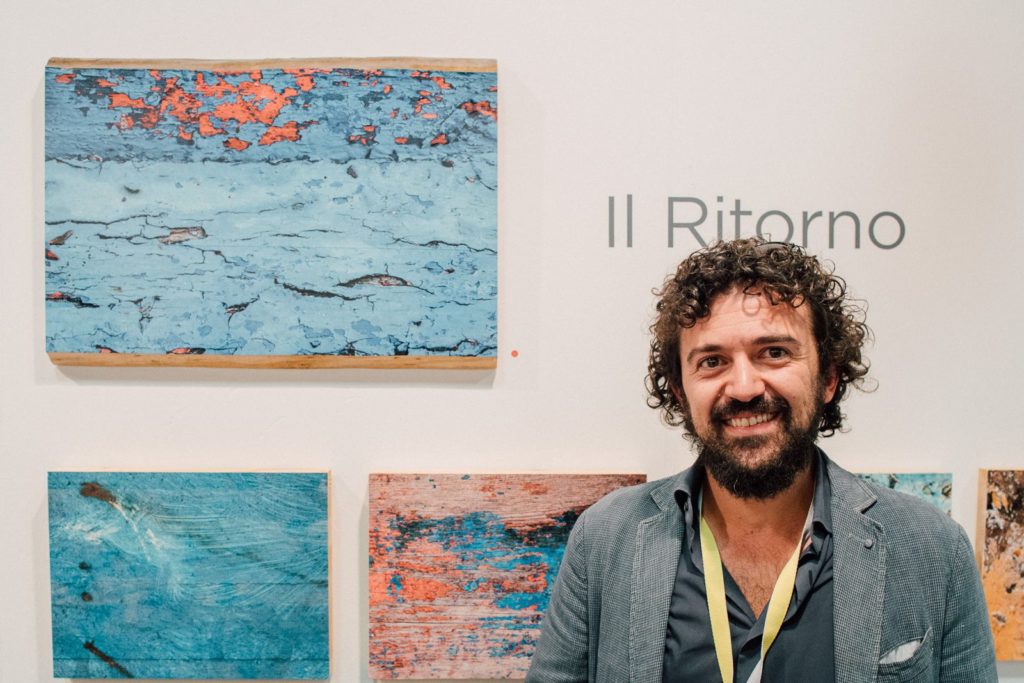 Jacopo Di Cera Bio
Nato a Milano, Jacopo studia e si laurea in Economia. La sua passione per il marketing lo porta ad affrontare un lungo viaggio professionale all'interno di multinazionali nel settore del largo consumo. La comunicazione e la creatività sono un terreno di lavoro che gli permette di sviluppare sempre più un occhio critico nel mentre che coltiva la sua grande passione per la fotografia attraverso la frequentazione di scuole, istituti e master.
I diversi viaggi intrapresi durante questi anni gli offrono l'opportunità di poter iniziare ad esprimere il suo punto di vista fotografico.Partendo dai primi lavori sulla vita e la natura delle lontane isole Galapagos fino alla più profonda analisi sociale della città di Gerusalemme, Jacopo segue un percorso artistico evolutivo che lo porta ad esporre al Museo di Roma in Trastevere ed ad essere riconosciuto tra i finalisti al National Geographic. In questo modo inizia a mostrare al mondo le sue prime immagini, dando finalmente un volto e uno stile alla sua grande passione: la Fotografia.
Da allora, Jacopo ha continuato a raccontare il suo punto di vista attraverso immagini catturati in diversi territori e situazioni. I suoi lavori raccontano di intimi conflitti, di fatiche, di tradizioni e di culture contemporanee, mantenendo sempre al centro l'analisi critica che ha fatto sì che le sue immagini diventino uniche.
Questions?
Please contact us for any need, we will be happy to answer to your questions.
You can also contact us via WhatsApp at +39 339 65 77 331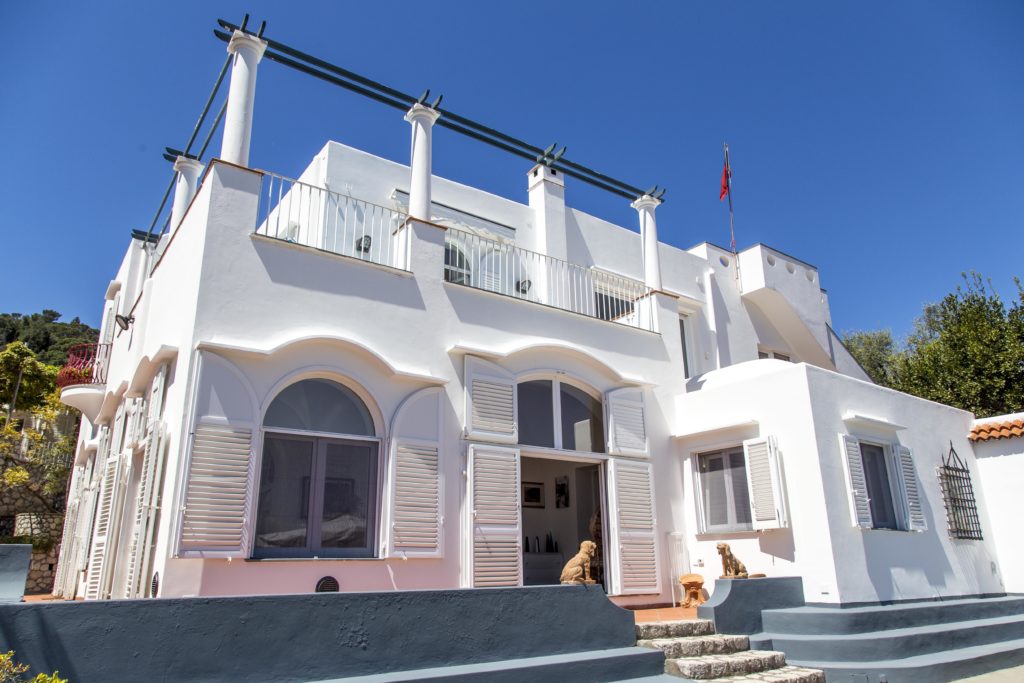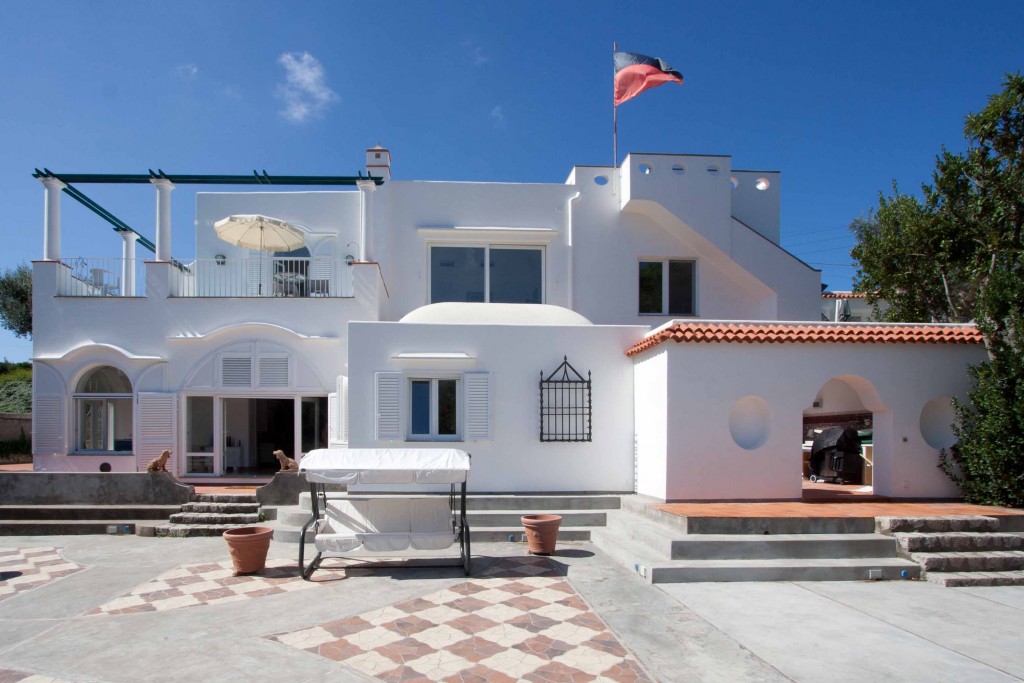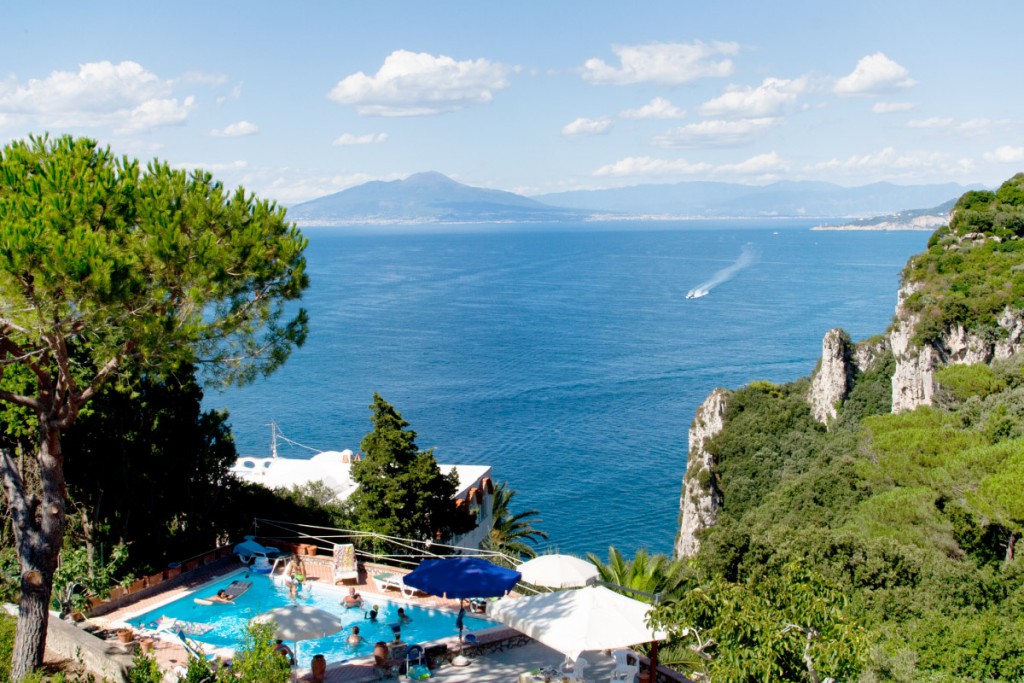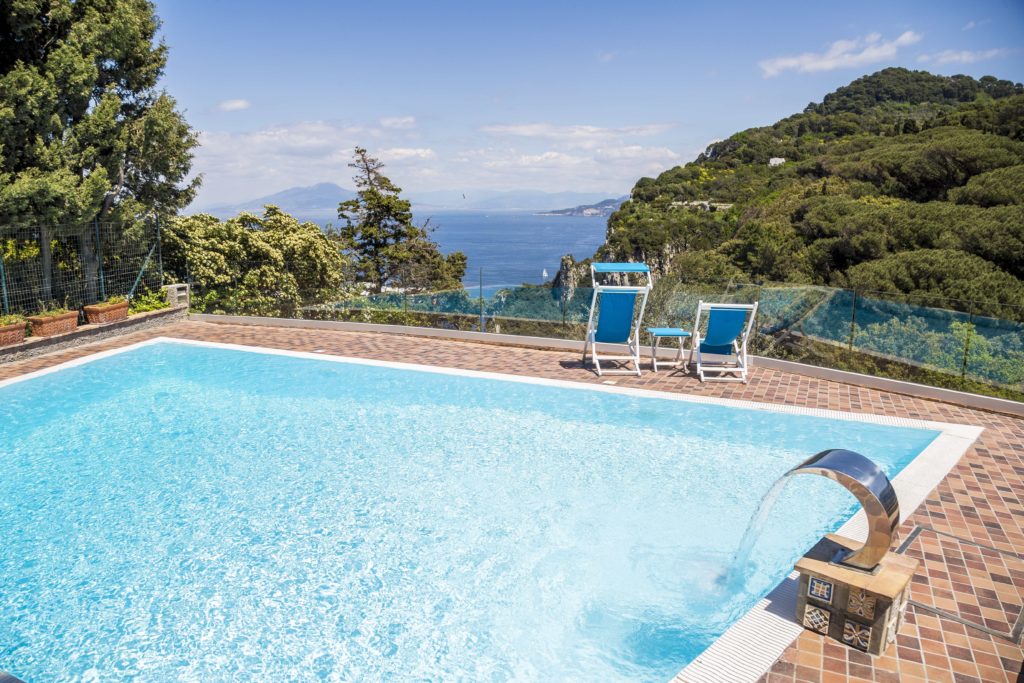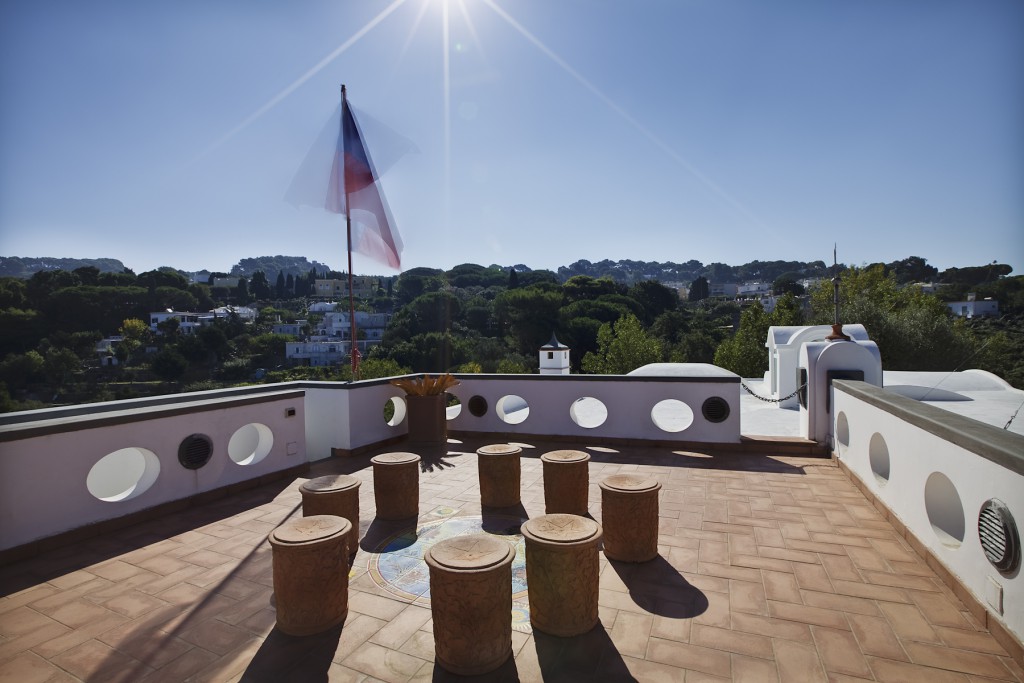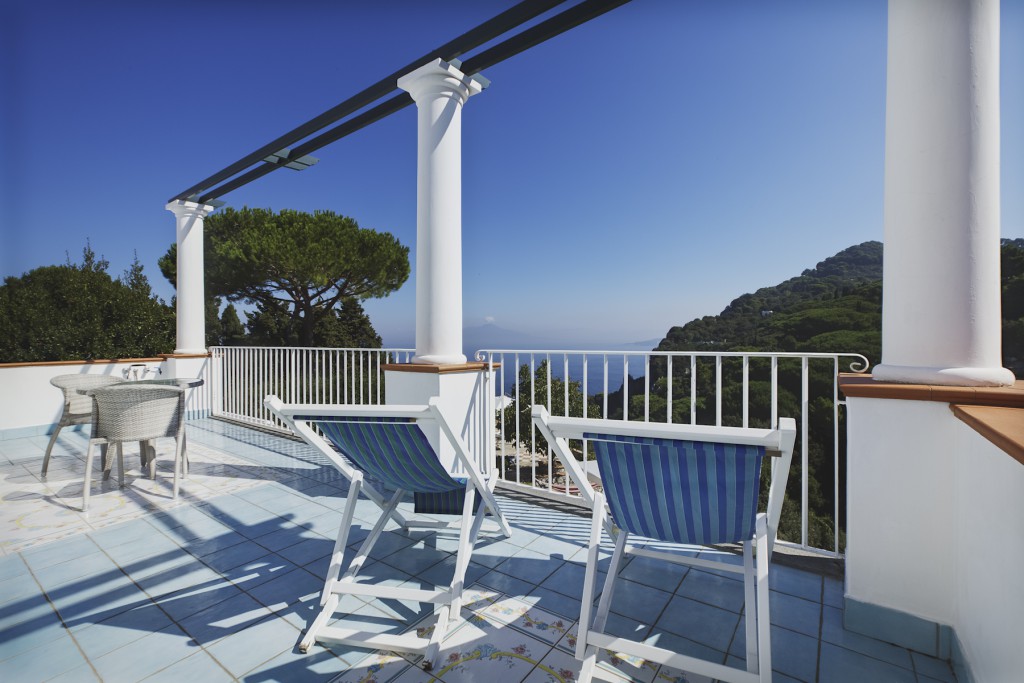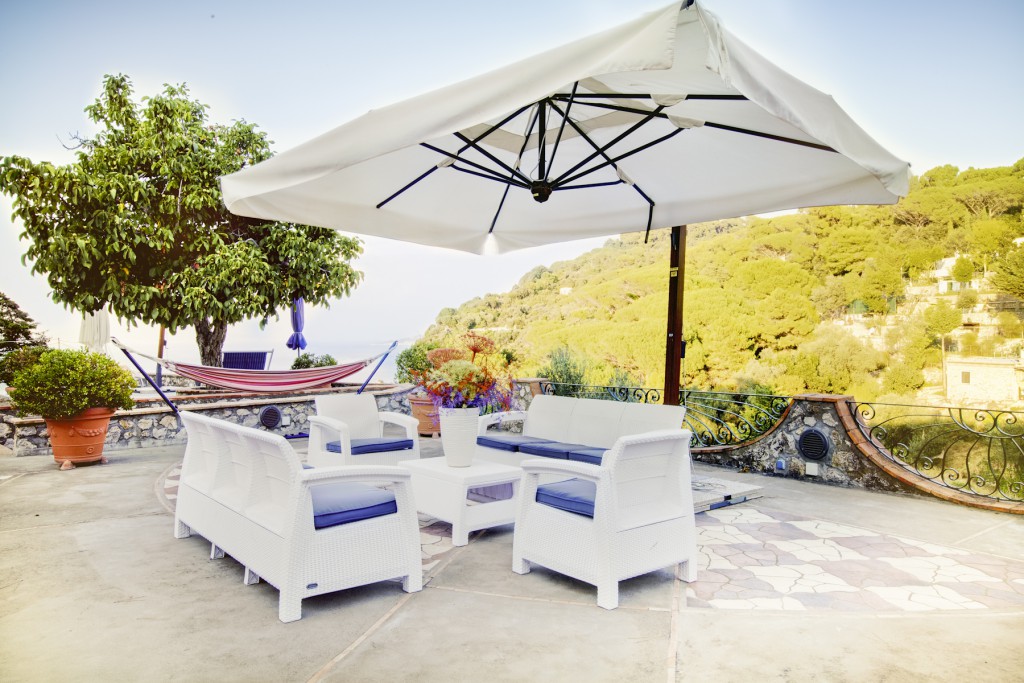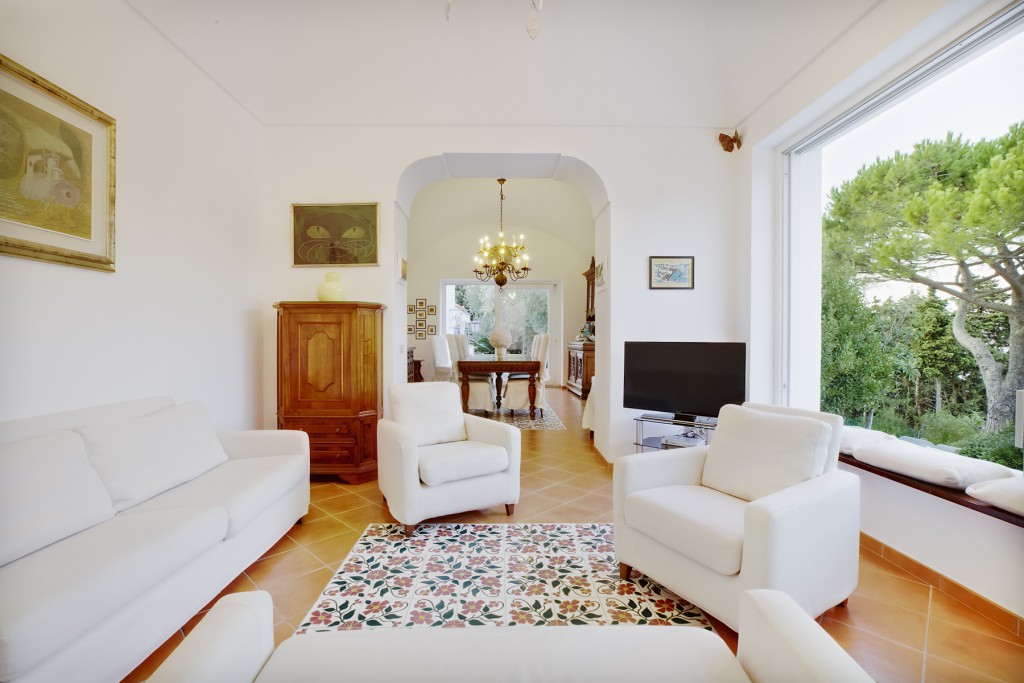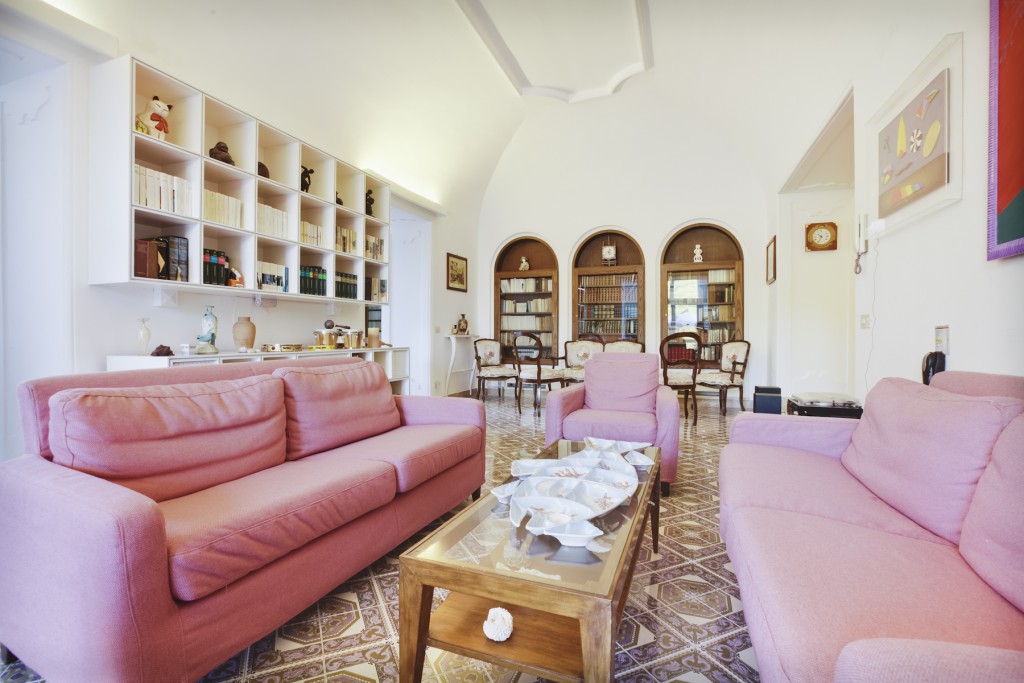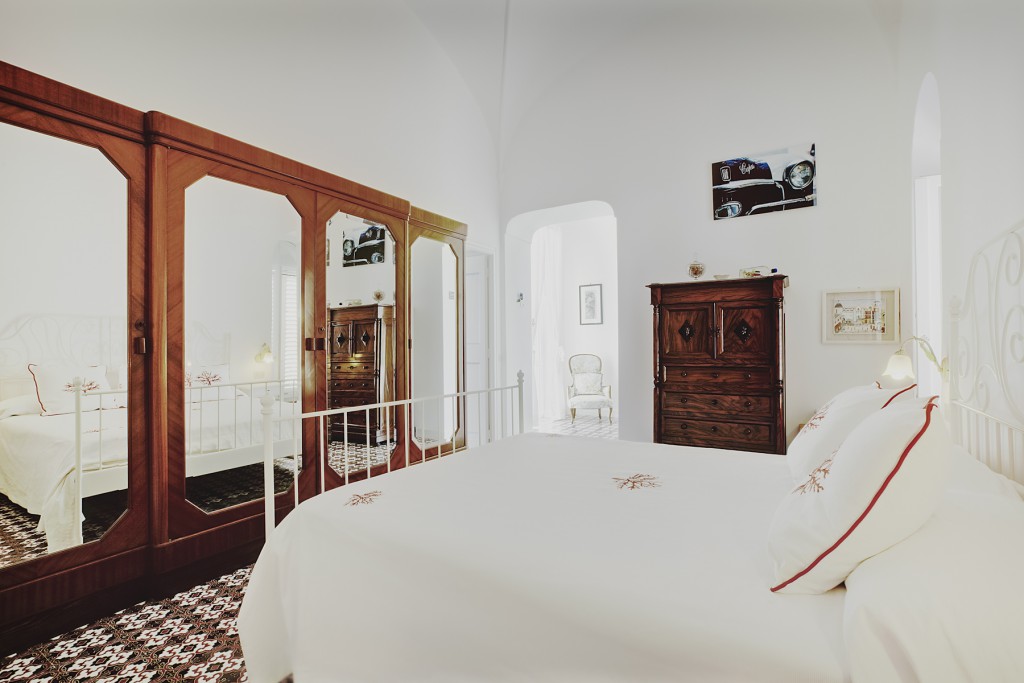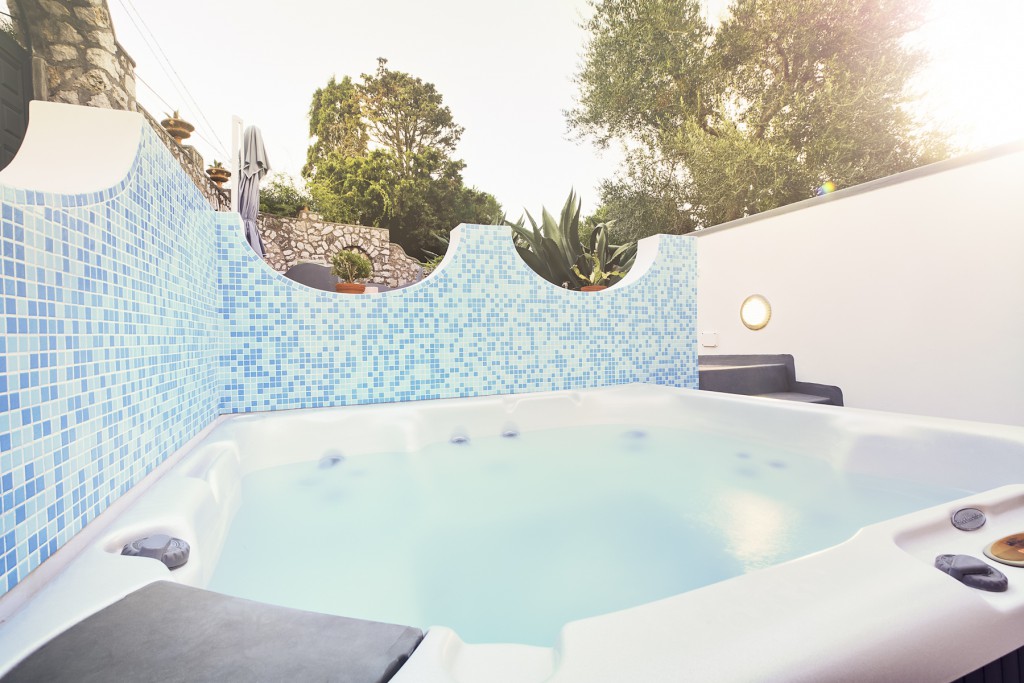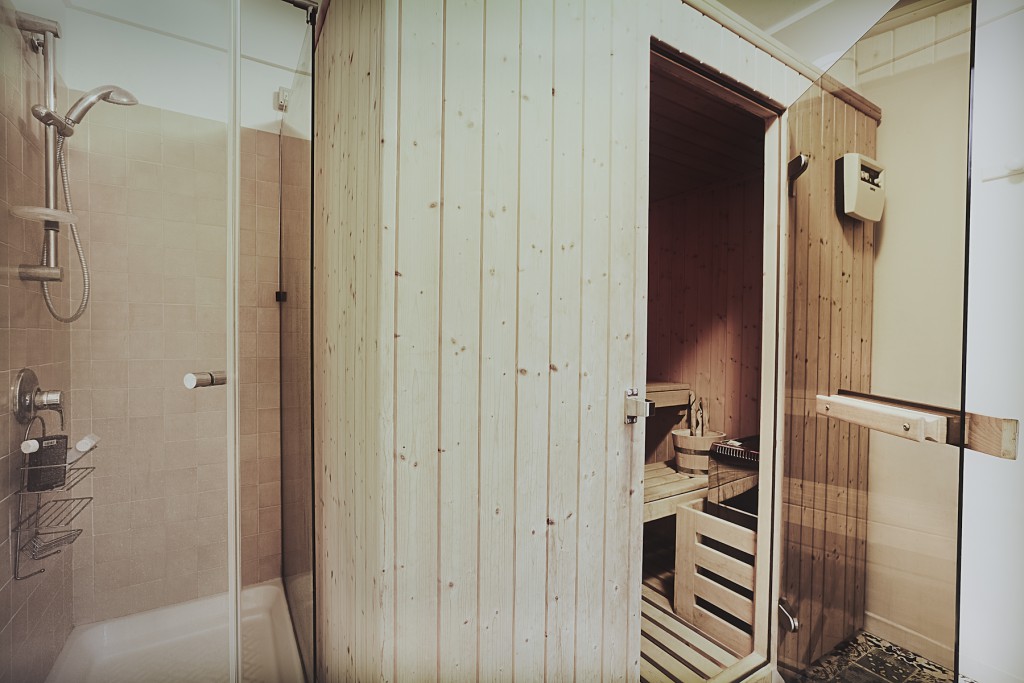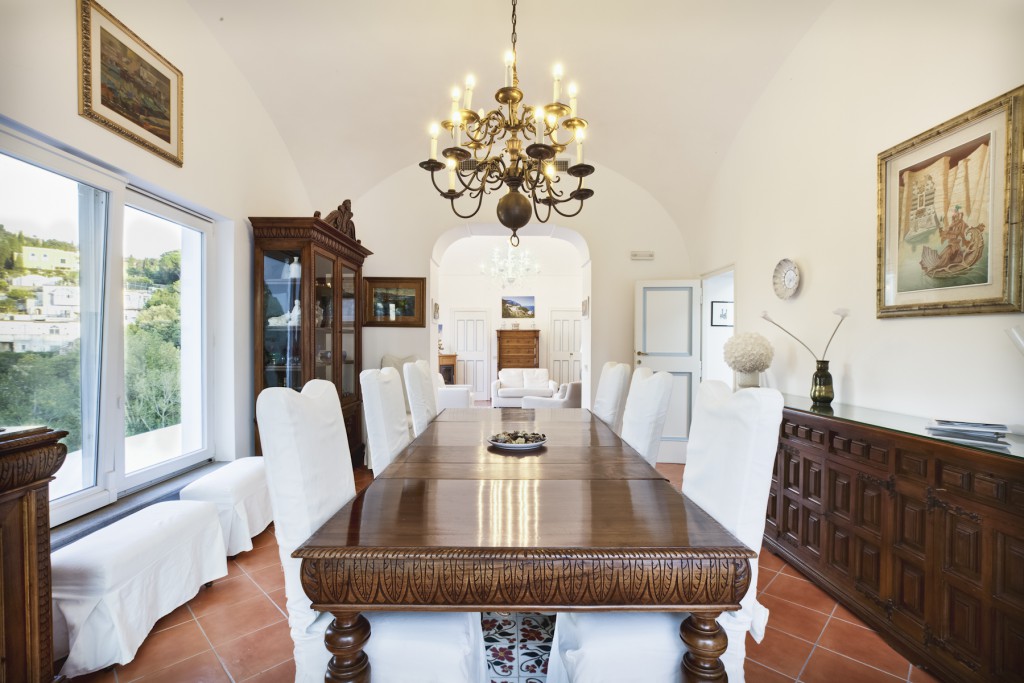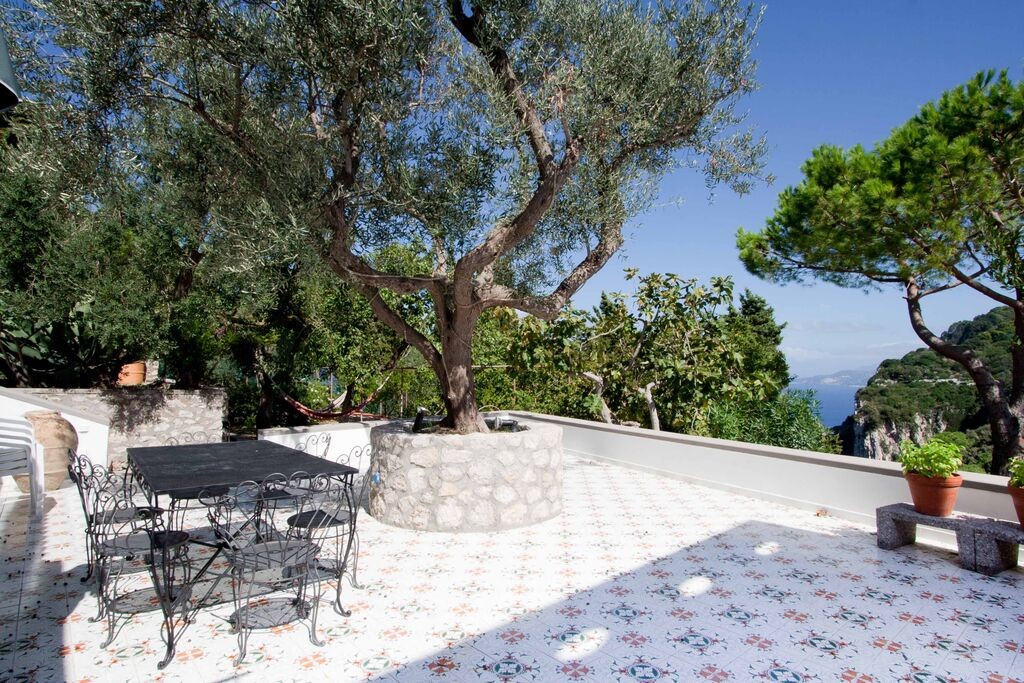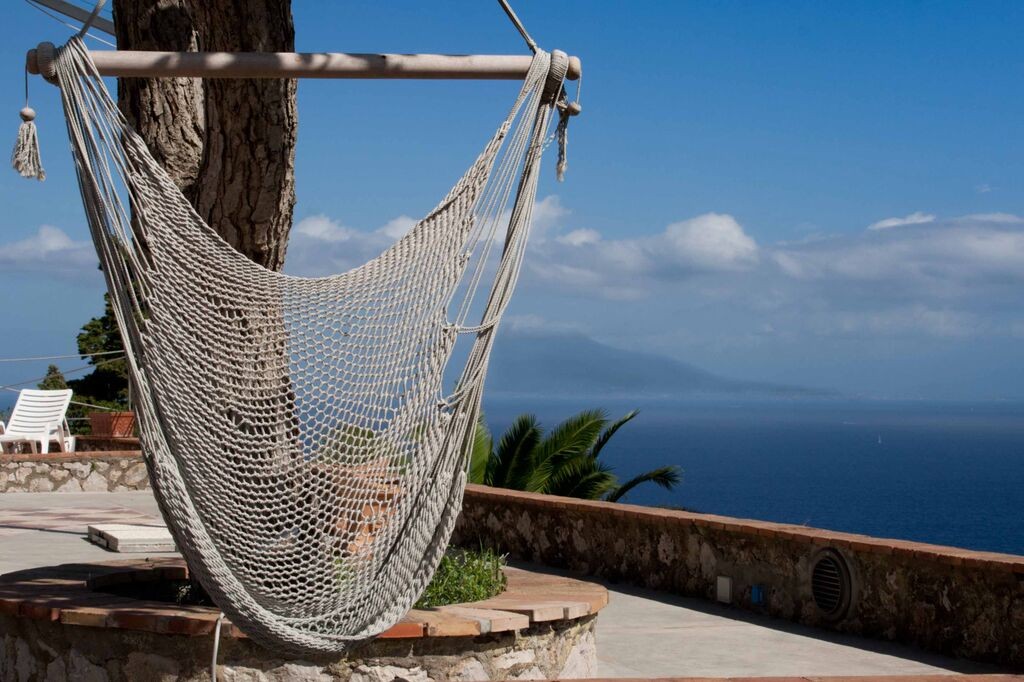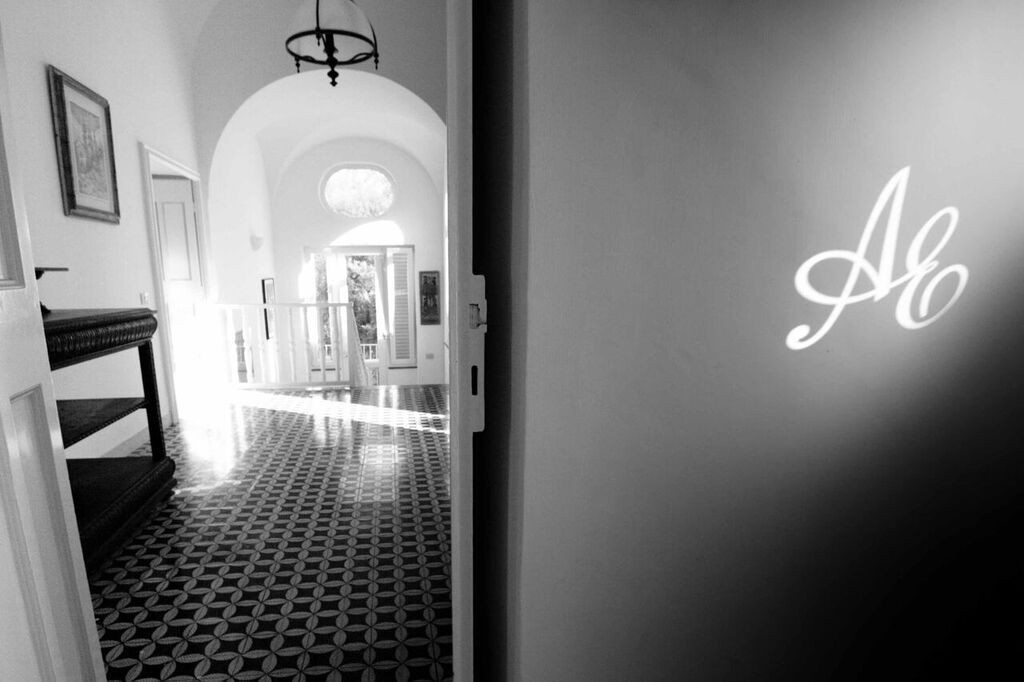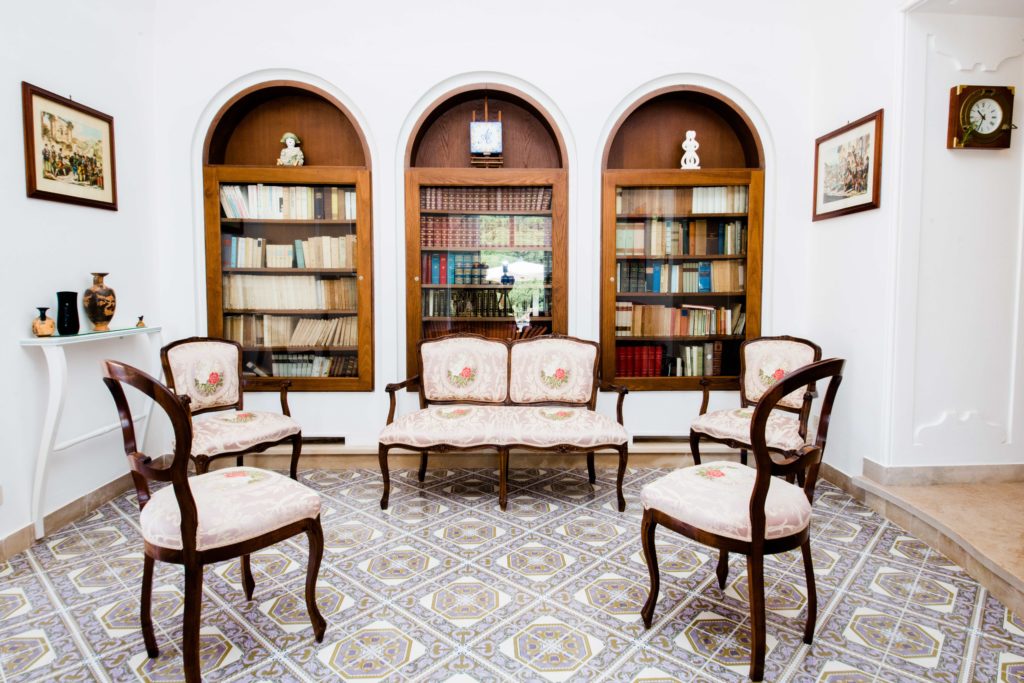 The Villa
Villa Carolina is a beautiful late 19th century residence in classic Mediterranean style; since 2014, is now a perfect charming place to spend holidays totally immersed in nature and silence, just a few minutes from the sparkling and fashionable Capri life.
A corner of paradise with a breathtaking sea view where hospitality, care and tradition make this place a unique and exclusive experience.
Recently restored, Villa Carolina has preserved its characteristic Caprese architecture without disdaining the comforts offered by modern technology, such as the infinity pool overlooking the sea, the sauna and the jacuzzi as well as a collection of thousands of art fiction books and culture that increase its charm.
Find out more
Features of Villa Carolina
Sleeping accomodation
10+4
Recreation Area
Tennis and Football tables
Swimmin pool
with changing room and restroom
Conditioned Air
in all rooms
Where we are
From the famous Piazzetta, walking along the picturesque "Via Le Botteghe", you can reach by foot Villa Carolina in about 18 minutes. Breathtaking view, little shops and streets typical of Capri will accompany you in this beautiful walk to the Villa.
---
Capri, the well-known pedestrian island
We are 18 min walking from the Piazzetta
We recommend the luggage service
Find out more