Skip to content
Temporary Gallery
"Fino alla fine del mare" by Jacopo Di Cera
Villa Carolina gives space to young artists by periodically organizing temporary galleries dedicated to their works in the villa.
For the current summer season , the guests of the Villa will be able to admire and purchase on request some unique pieces such as the photographic project "Fino alla fine del mare" by the artist Jacopo Di Cera. A series of images - printed in high definition directly on wood and subsequently worked with resin - taken in the cemetery of the barges in Lampedusa.
A very original way of using photography, to show how only by using color and shape we can give surprising series of visual associations that emerge from our memory, creating a visual archeology which draws on our present and our past, and tell our contemporary. www.finoallafinedelmare.com
Coming soon...
"Italian Summer" special edition for Villa Carolina "Capri"
www.italiansummer.it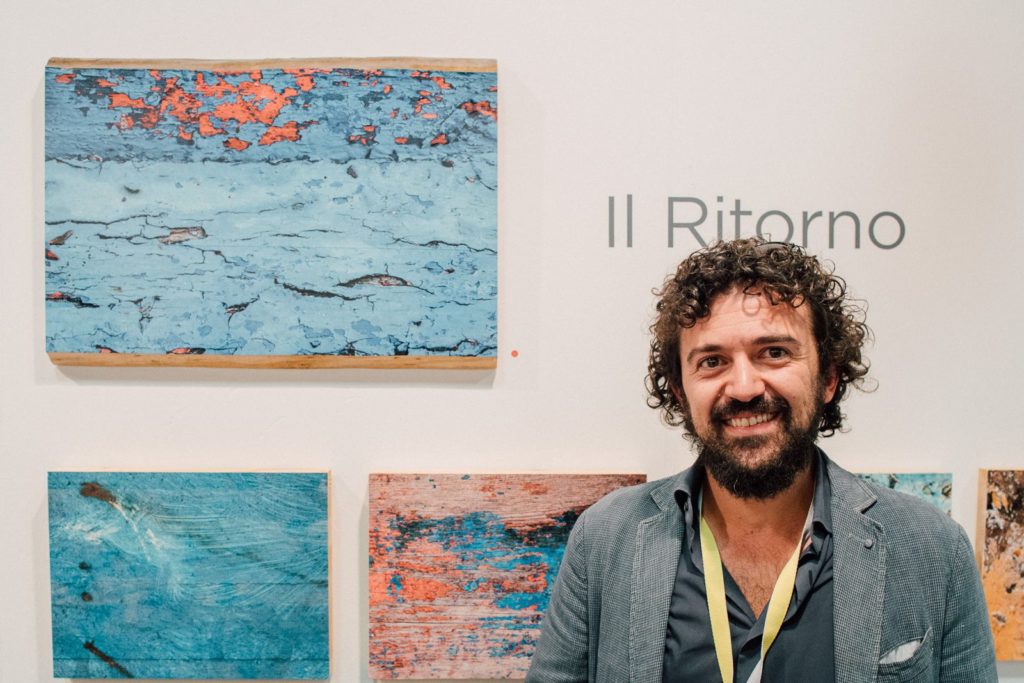 Jacopo Di Cera Bio
Born in Milan, Jacopo studied and graduated in Economics. His passion for marketing leads him to face a long professional journey within multinationals in the consumer goods sector. Communication and creativity are a field of work that allows him to develop more and more a critical eye while cultivating his great passion for photography by attending schools, institutes and masters.
The various journeys undertaken during these years offer him the opportunity to start expressing his photographic point of view.Starting from the first works on the life and nature of the distant Galapagos Islands to the deeper social analysis of the city of Jerusalem, Jacopo follows an evolutionary artistic path that leads him to exhibit at the Museum of Rome in Trastevere and to be recognized among the finalists at National Geographic. In this way he begins to show his first images to the world, finally giving a face and a style to his great passion: Photography.
Since then, Jacopo has continued to tell his point of view through images captured in different territories and situations. His works tell of intimate conflicts, efforts, traditions and contemporary cultures, always keeping at the center the critical analysis that has made his images become unique.
Questions?
Please contact us for any need, we will be happy to answer to your questions.
You can also contact us via WhatsApp at +39 339 65 77 331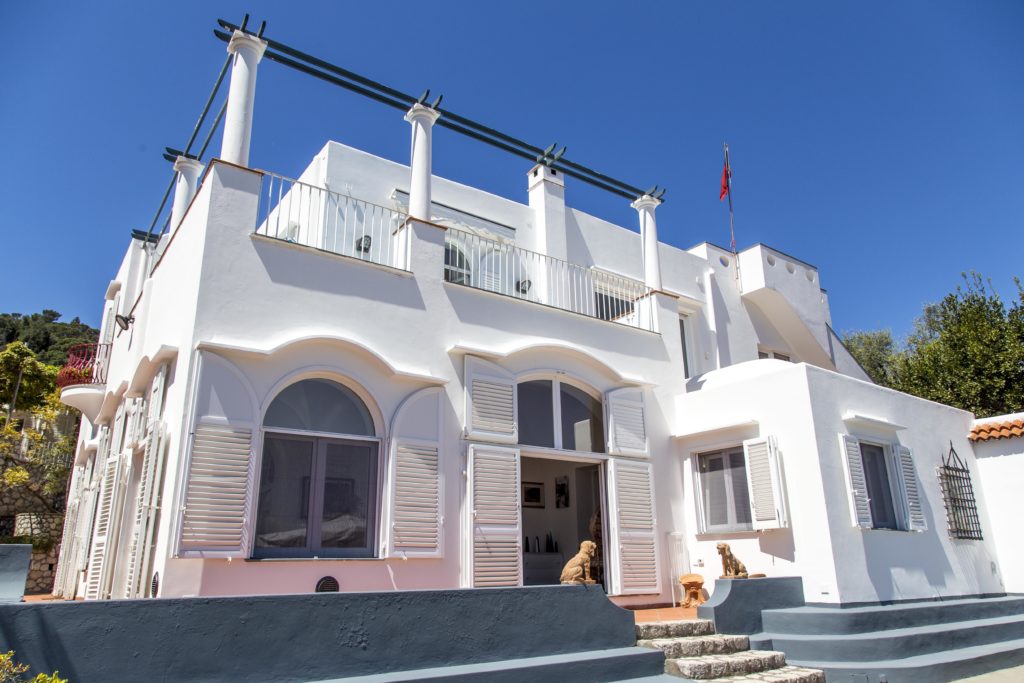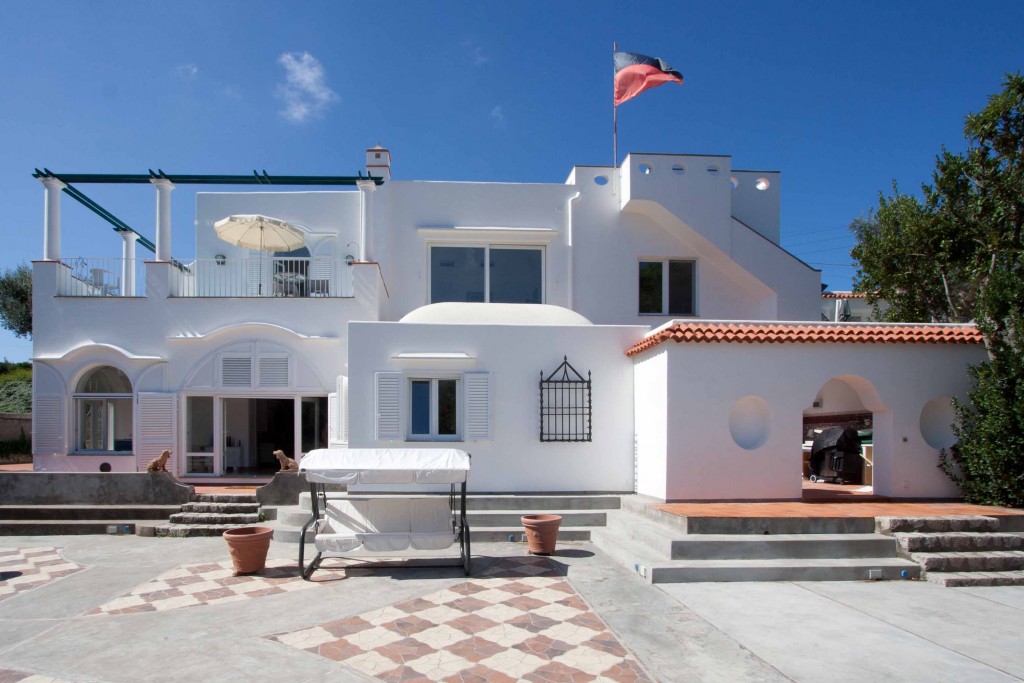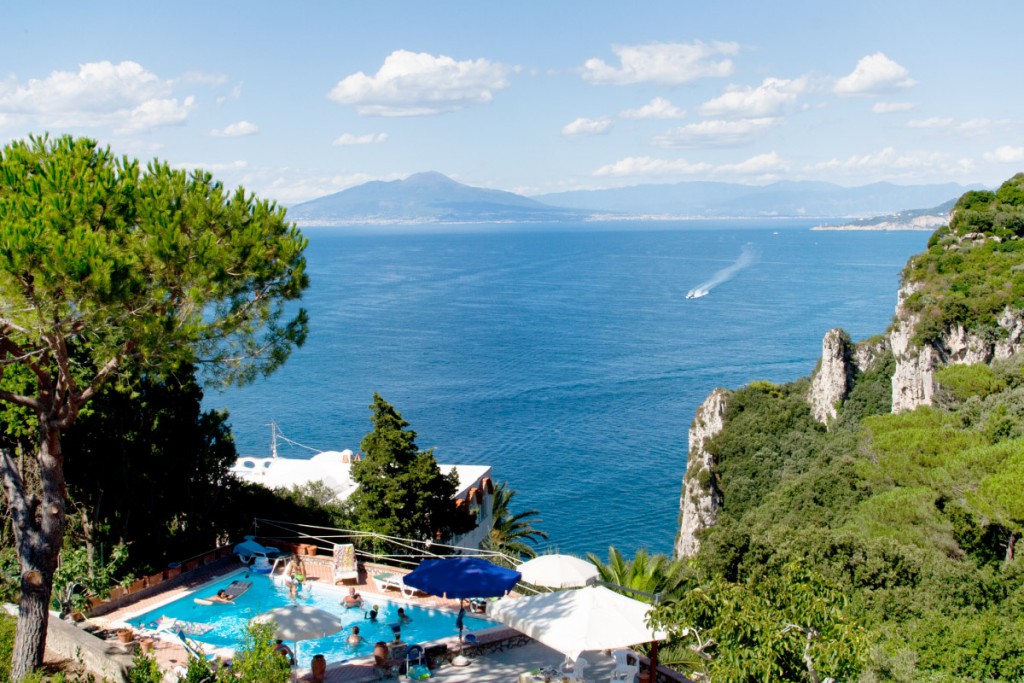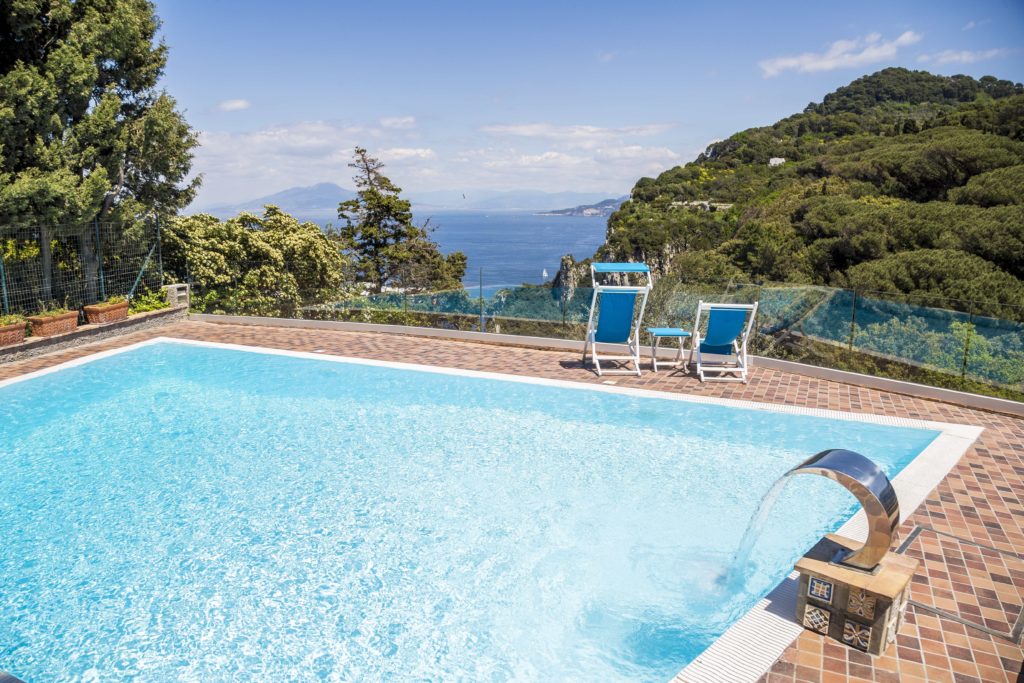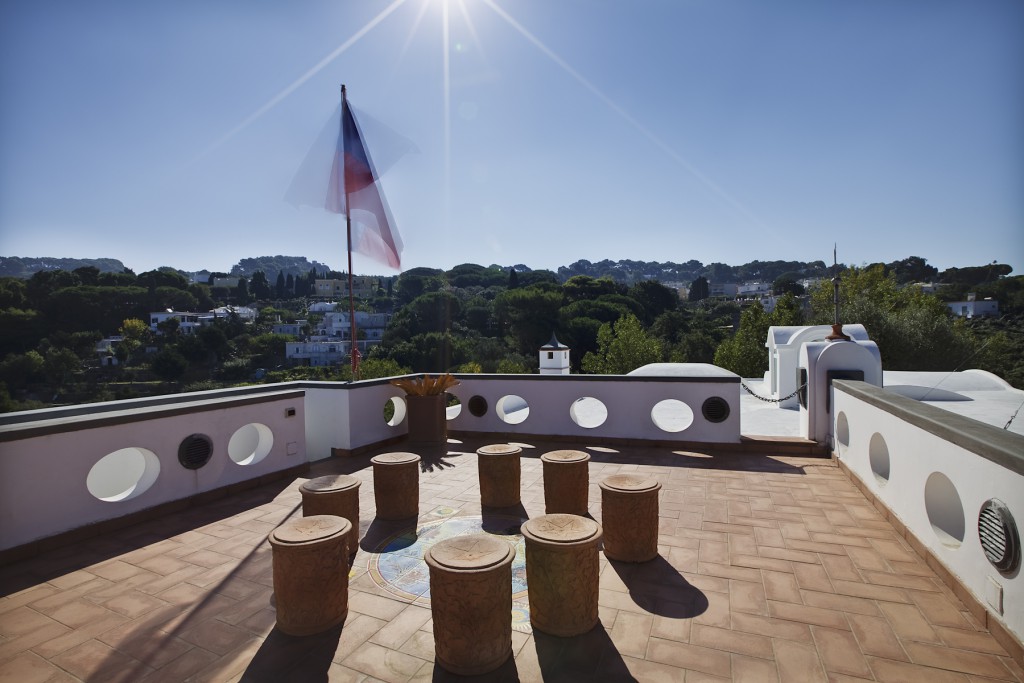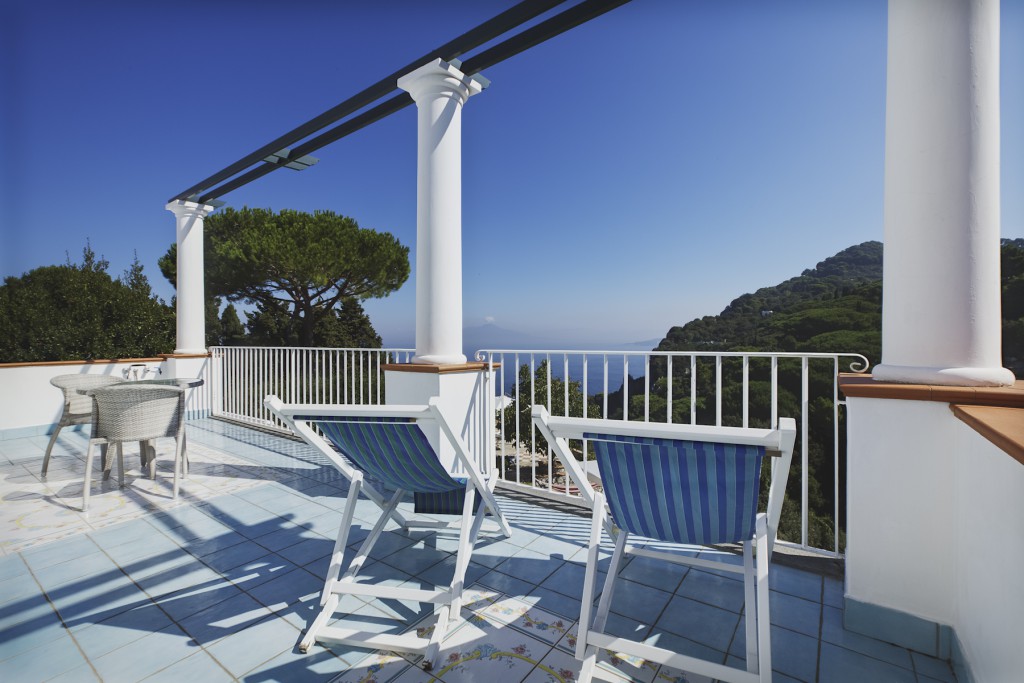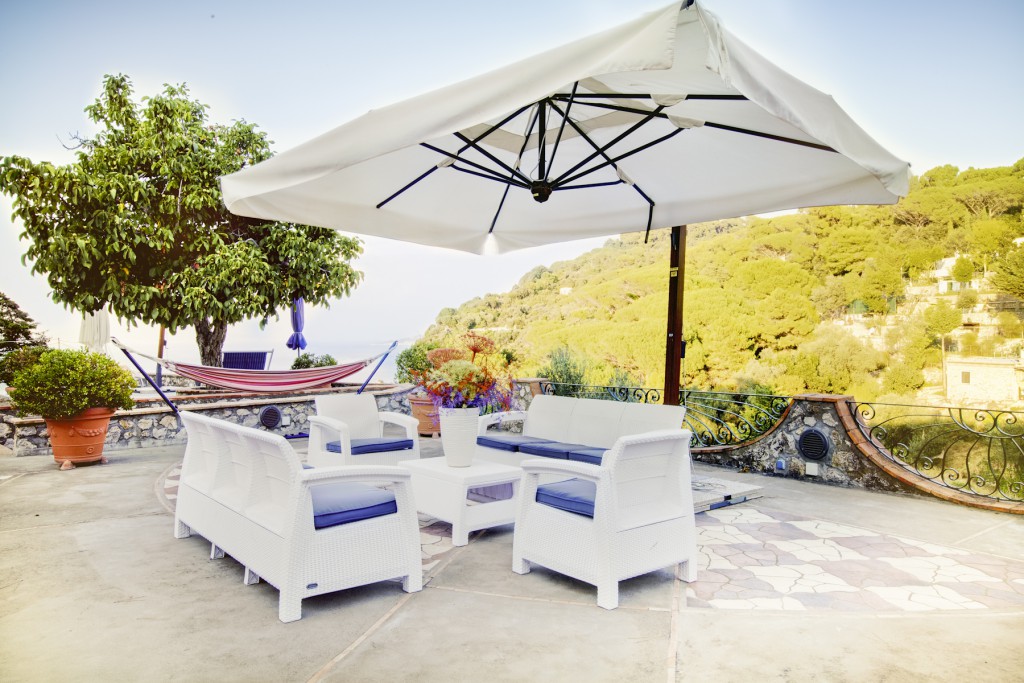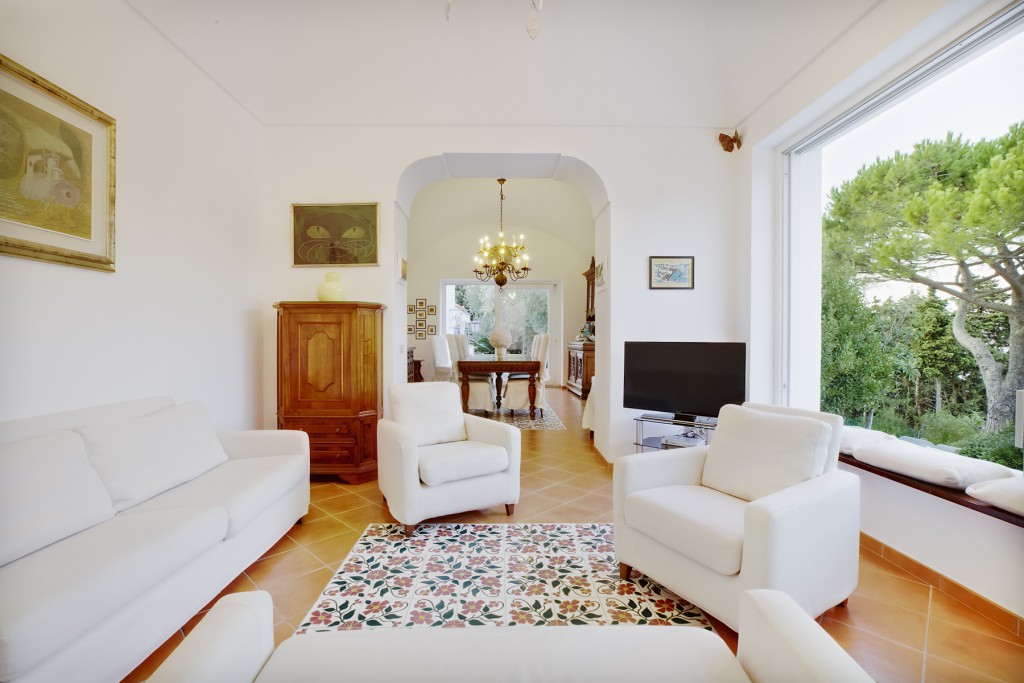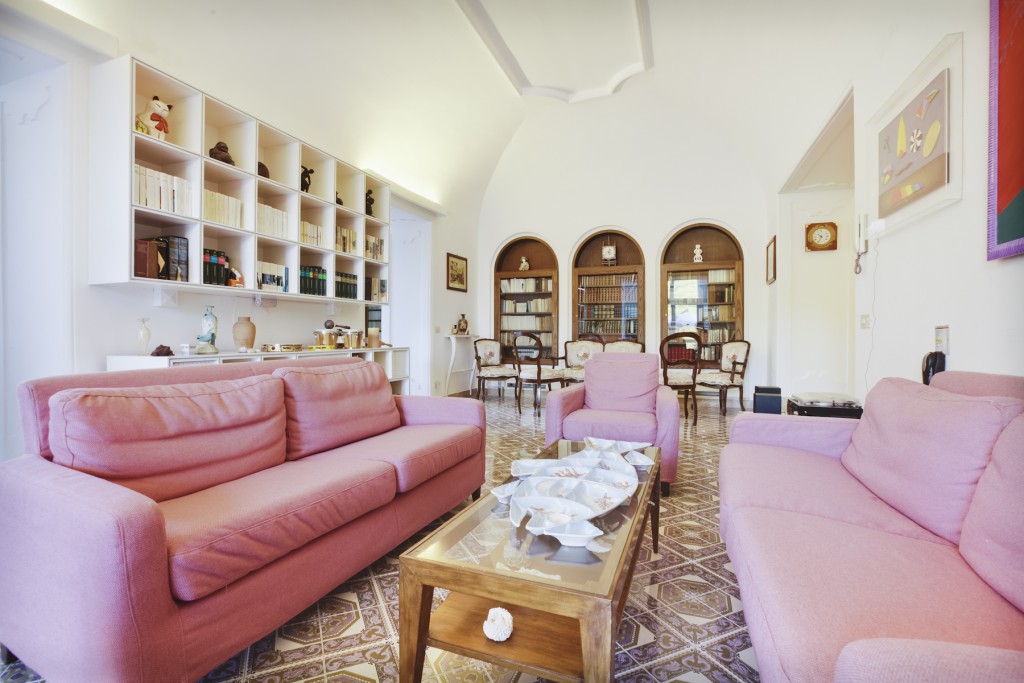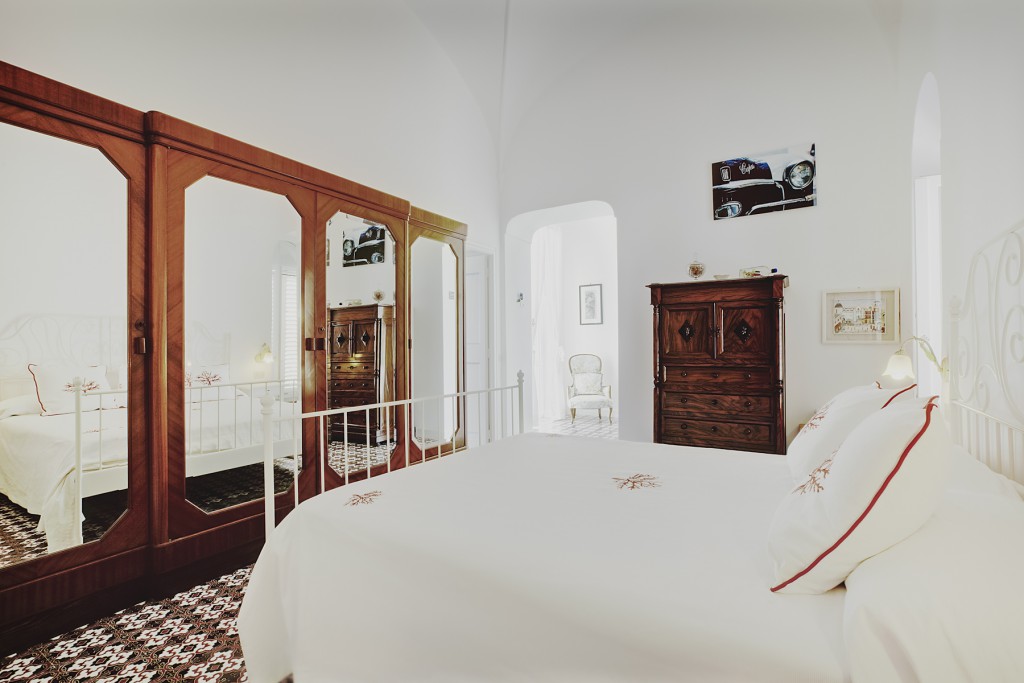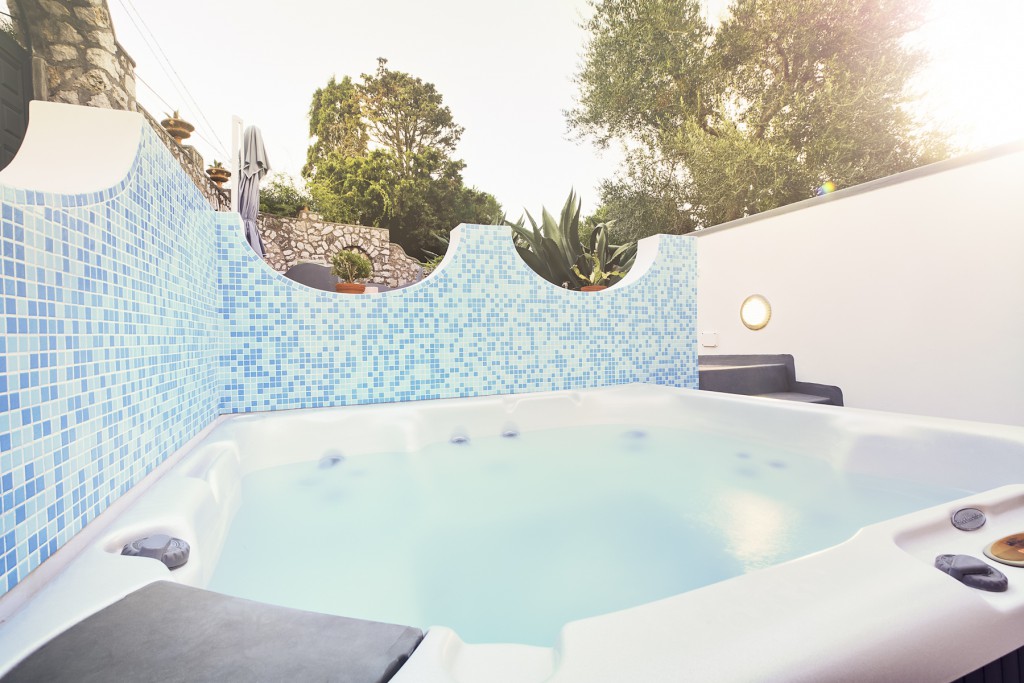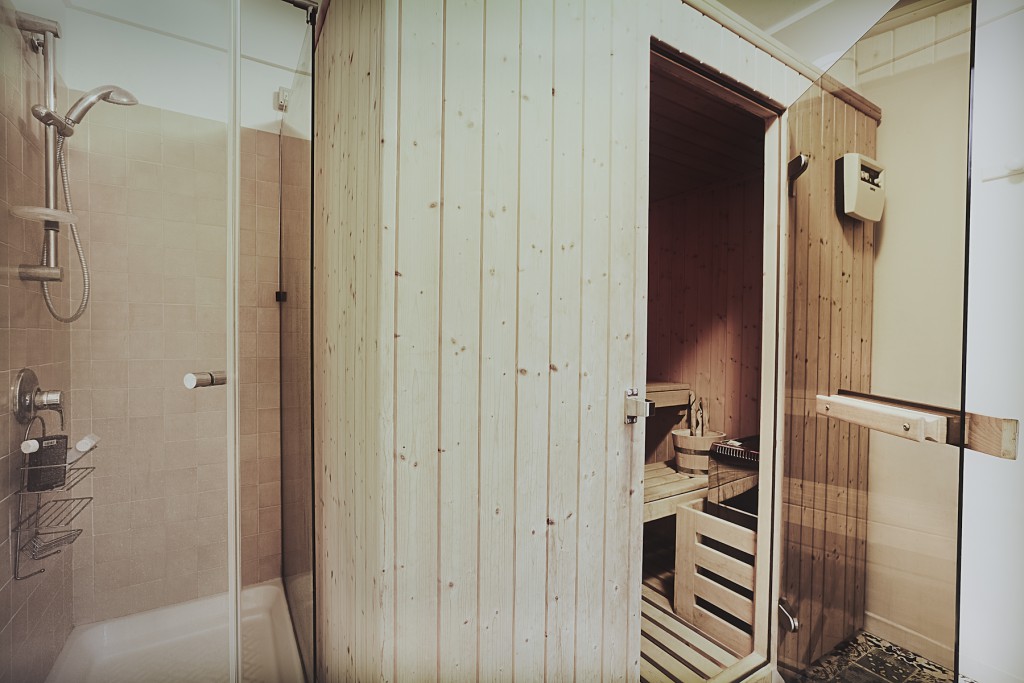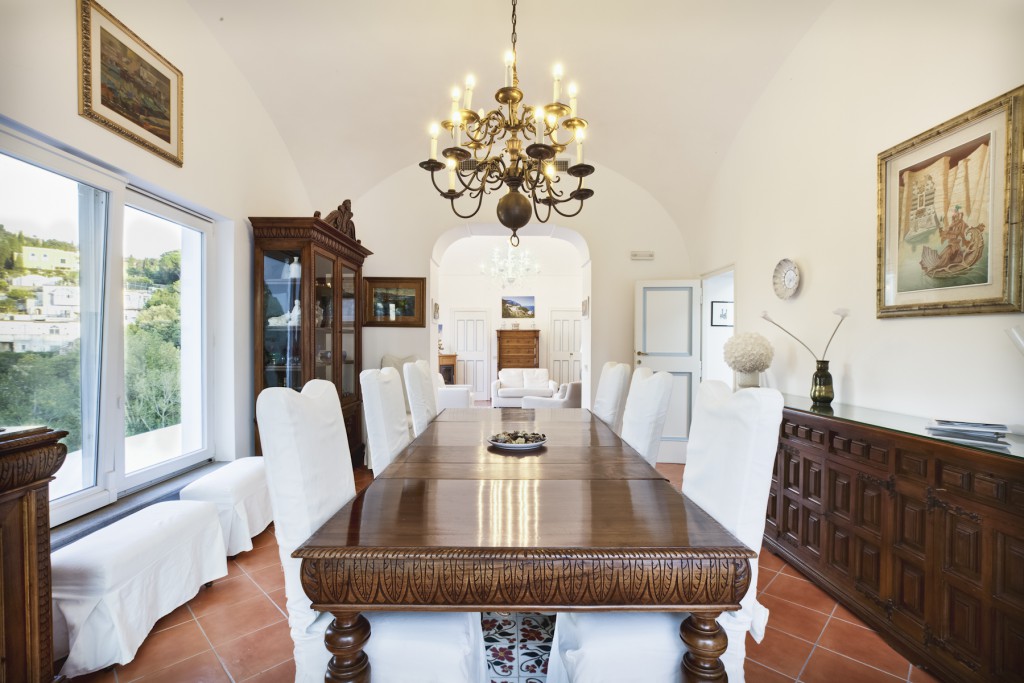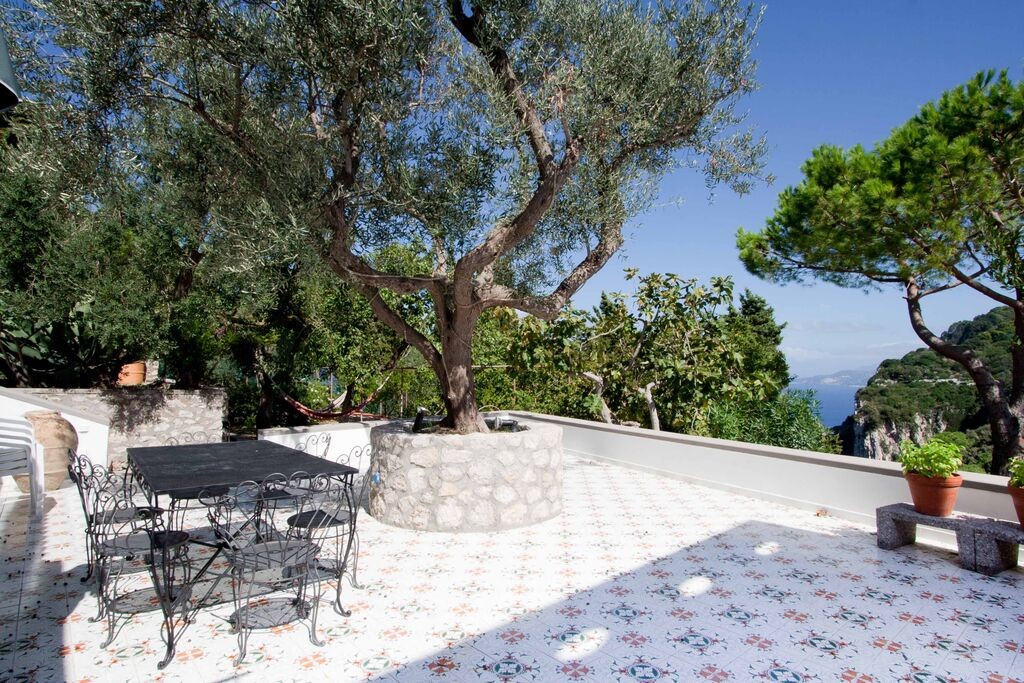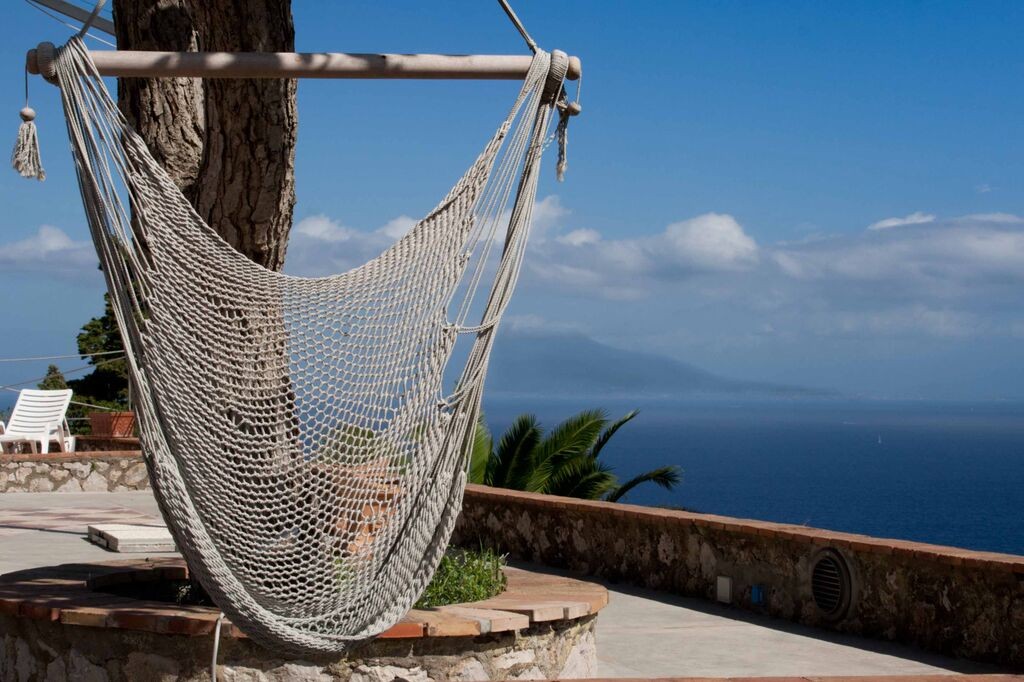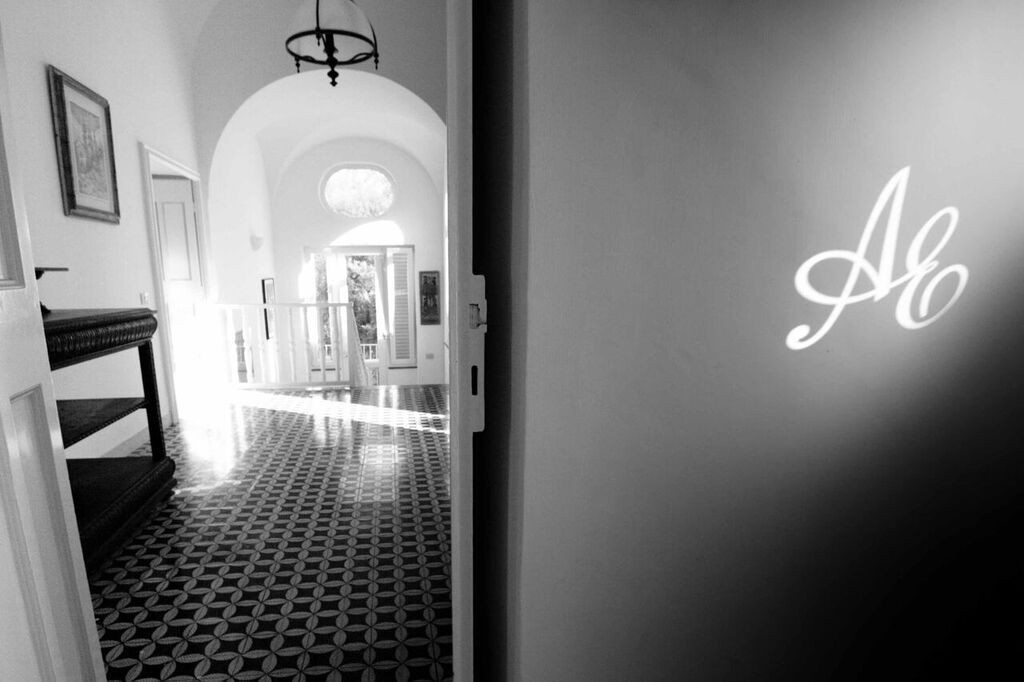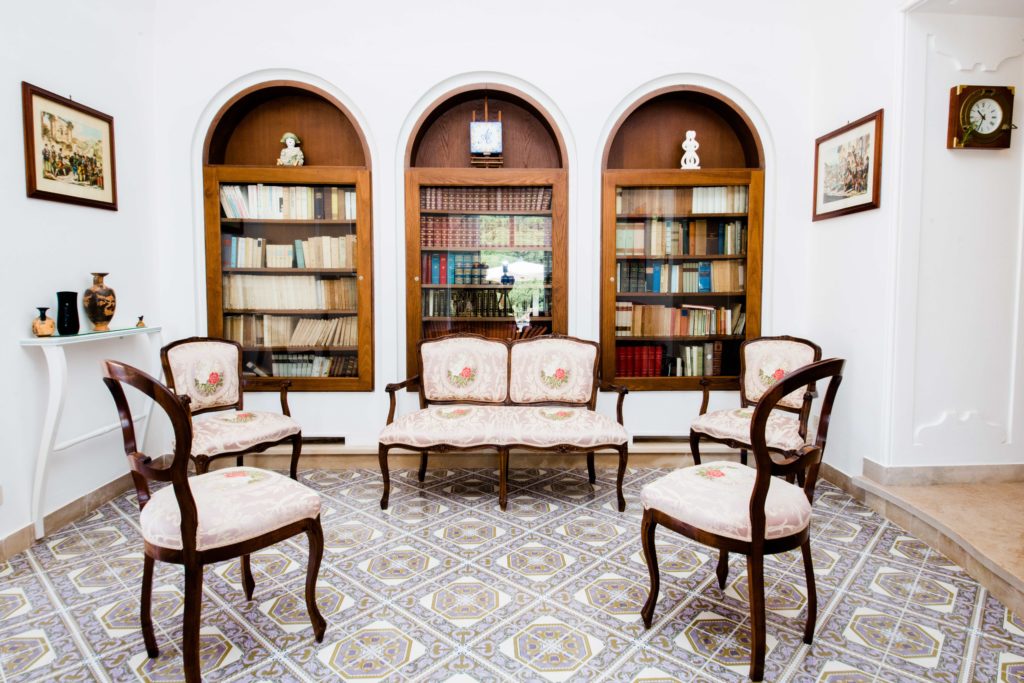 The Villa
Villa Carolina is a beautiful late 19th century residence in classic Mediterranean style; since 2014, is now a perfect charming place to spend holidays totally immersed in nature and silence, just a few minutes from the sparkling and fashionable Capri life.
A corner of paradise with a breathtaking sea view where hospitality, care and tradition make this place a unique and exclusive experience.
Recently restored, Villa Carolina has preserved its characteristic Caprese architecture without disdaining the comforts offered by modern technology, such as the infinity pool overlooking the sea, the sauna and the jacuzzi as well as a collection of thousands of art fiction books and culture that increase its charm.
Find out more
Features of Villa Carolina
Sleeping accomodation
10+4
Recreation Area
Tennis and Football tables
Swimmin pool
with changing room and restroom
Conditioned Air
in all rooms
Where we are
From the famous Piazzetta, walking along the picturesque "Via Le Botteghe", you can reach by foot Villa Carolina in about 18 minutes. Breathtaking view, little shops and streets typical of Capri will accompany you in this beautiful walk to the Villa.
---
Capri, the well-known pedestrian island
We are 18 min walking from the Piazzetta
We recommend the luggage service
Find out more