Skip to content
Who we are
Love and Dedication, our goals
Villa Carolina management is family running but the experience over the years has made ​​us lovers of hospitality.
Love and dedication are our goals. We want our guests feel like at Home in a very exclusive place.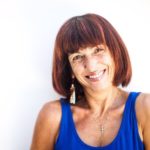 Nicolina
Our Housekeeper - Customer Reception, Housekeeping, and delicious breakfast, amazing care and hospitality of our guests! Our and your "guardian angel".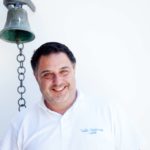 Andrea
Administration, purchasing and maintenance. Together with Ambra: agencies relations and scouting, commercial strategies.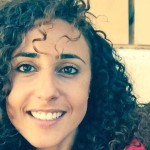 Ambra
Business development, social media marketing and customer care. Together with Andrea: agencies relations and scouting, commercial strategies.
Questions?
Please contact us for any need, we will be happy to answer to your questions.
You can also contact us via WhatsApp at +39 339 65 77 331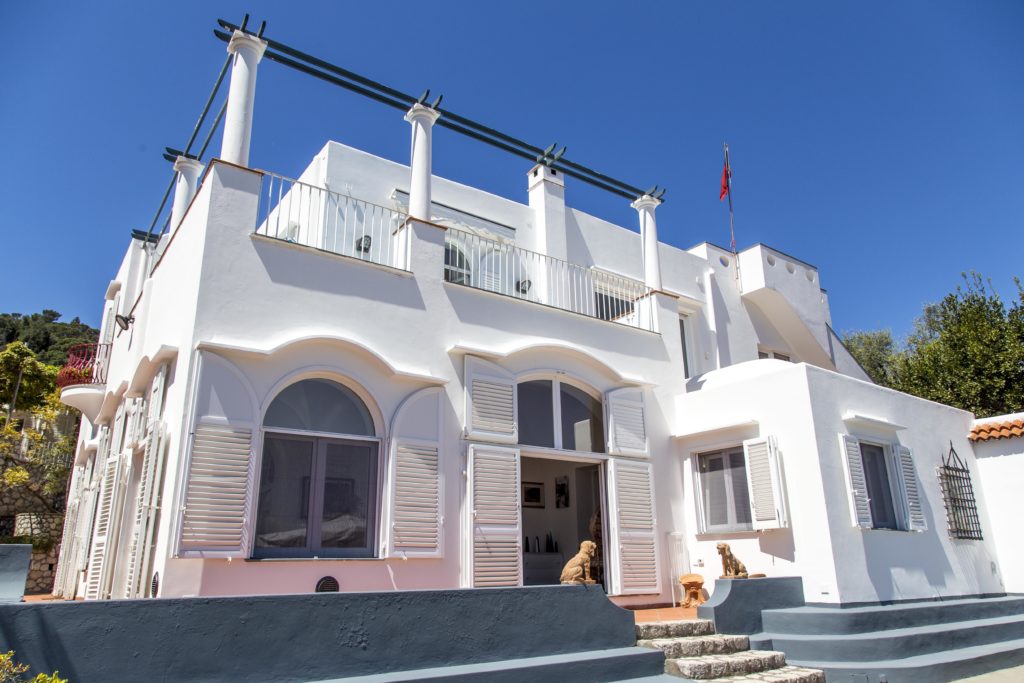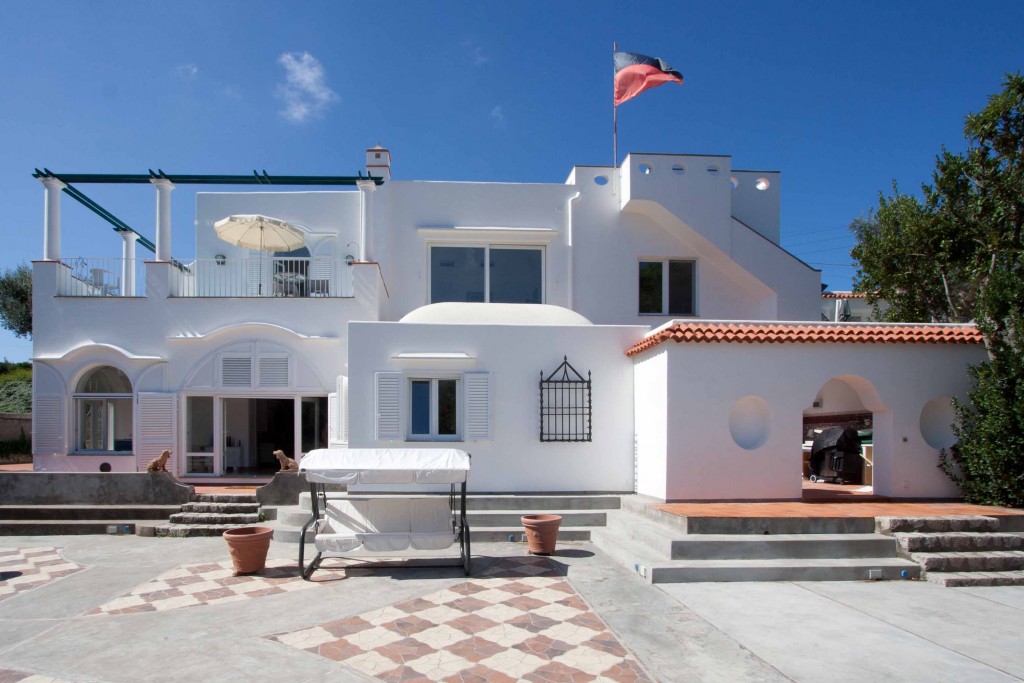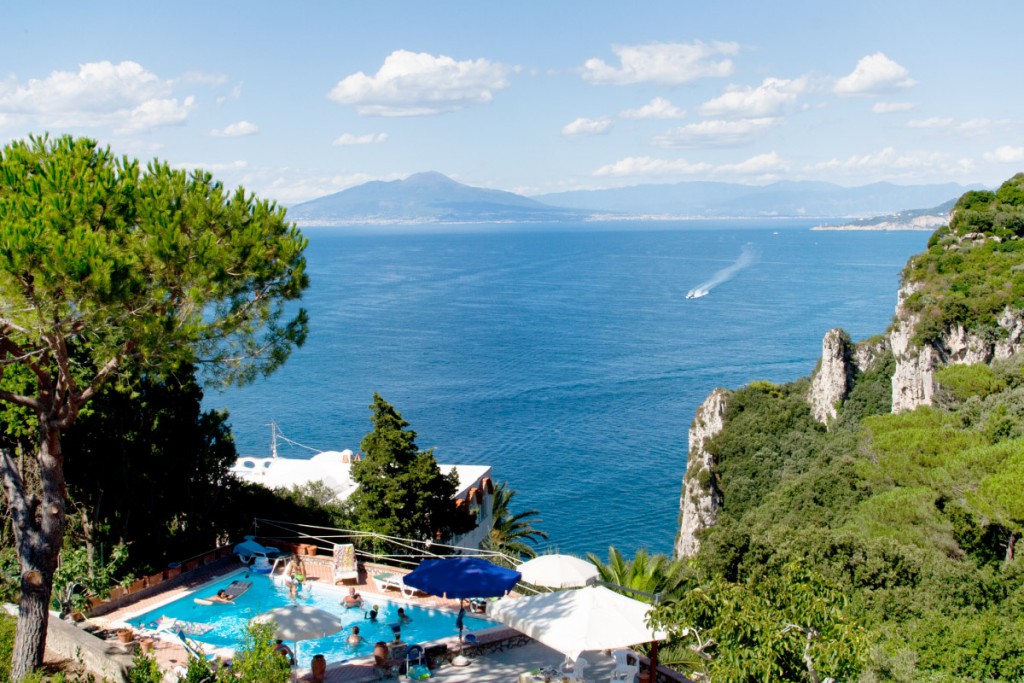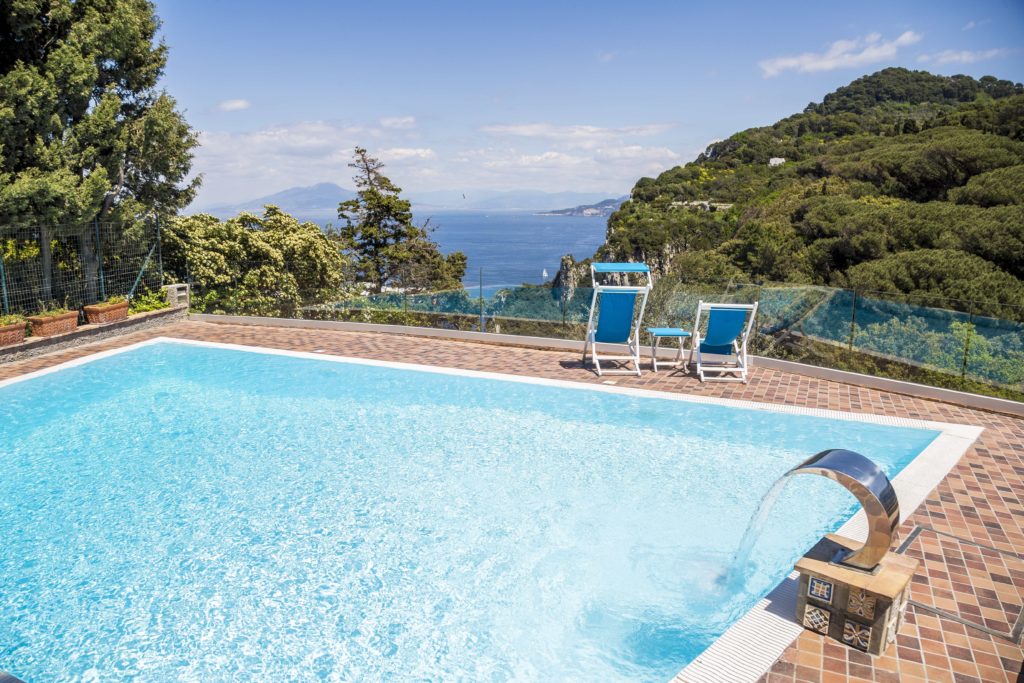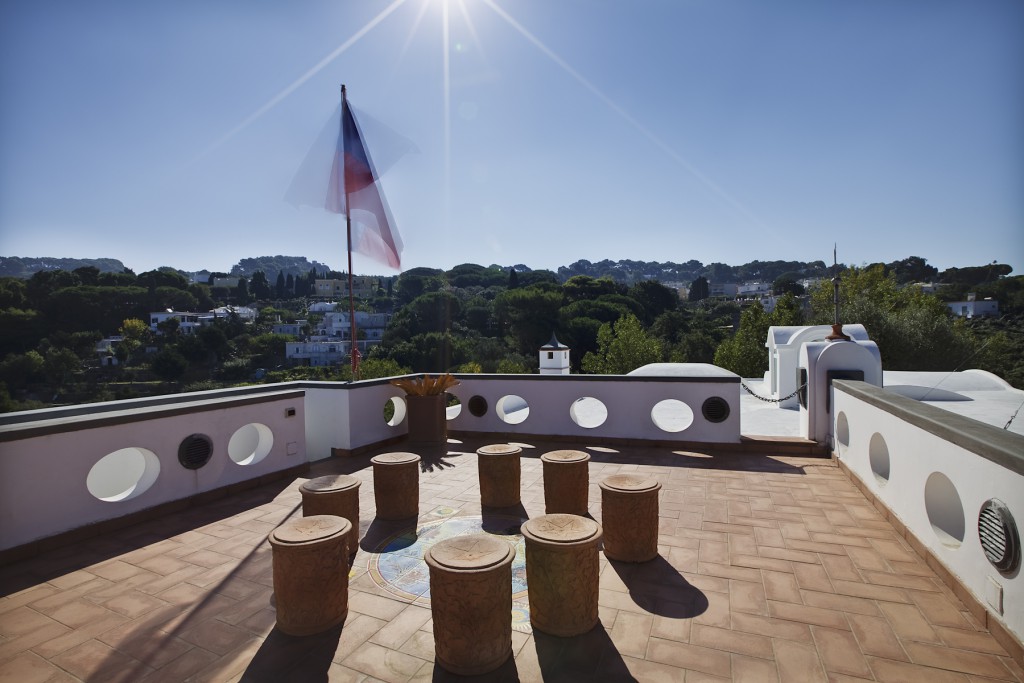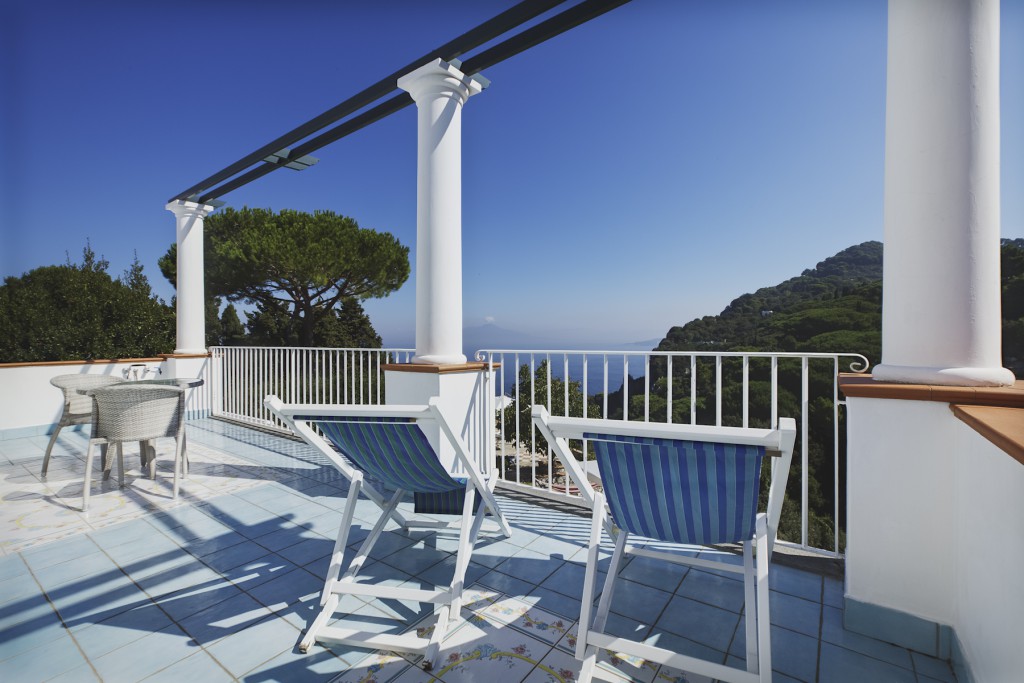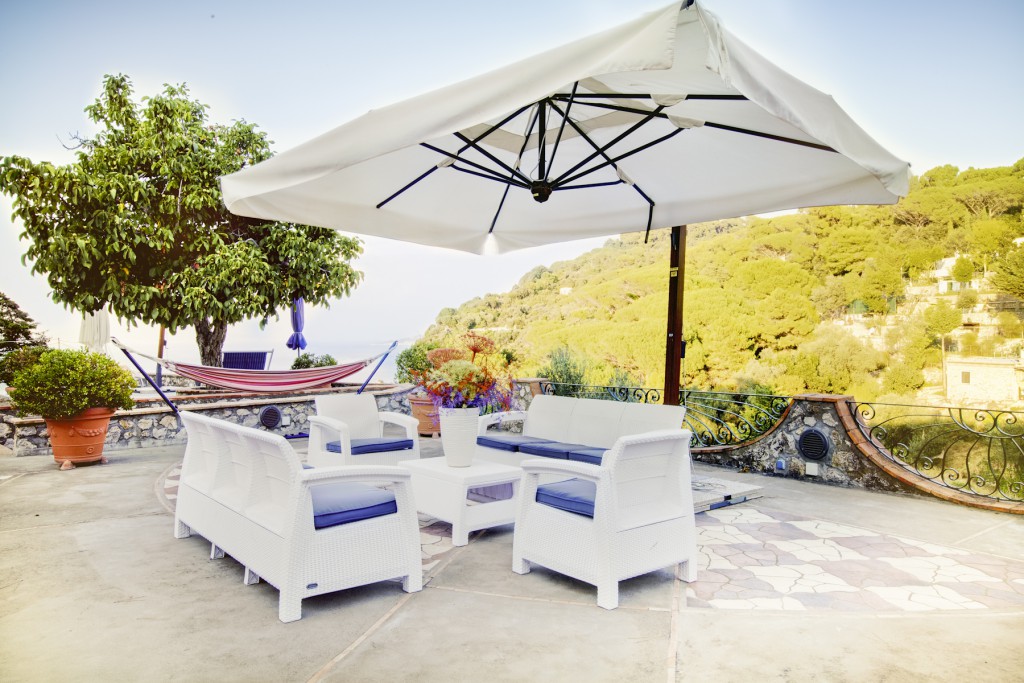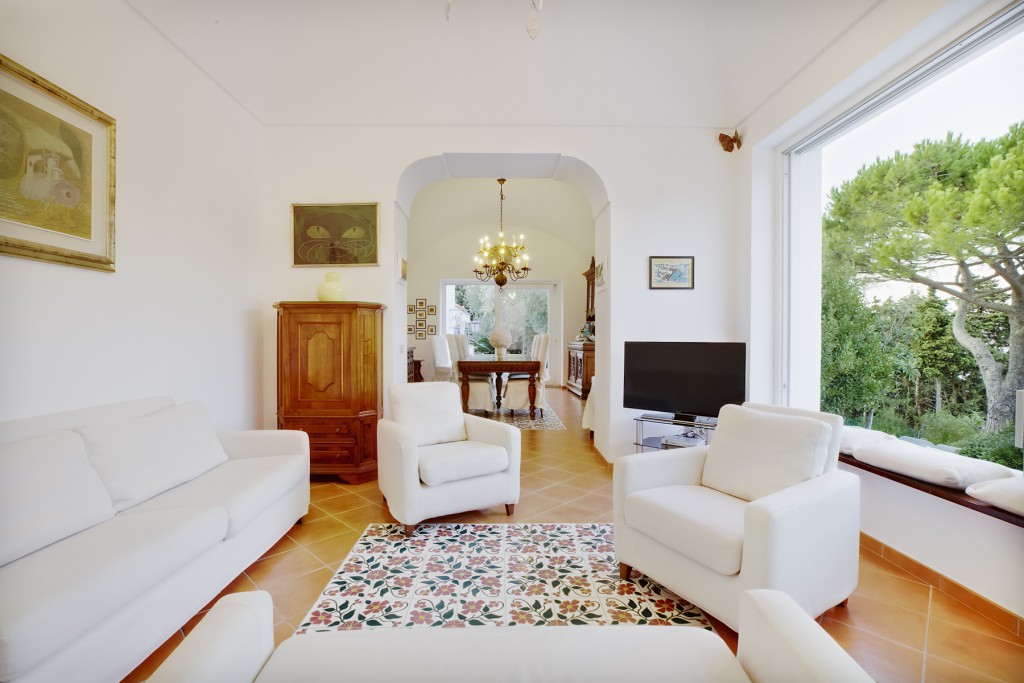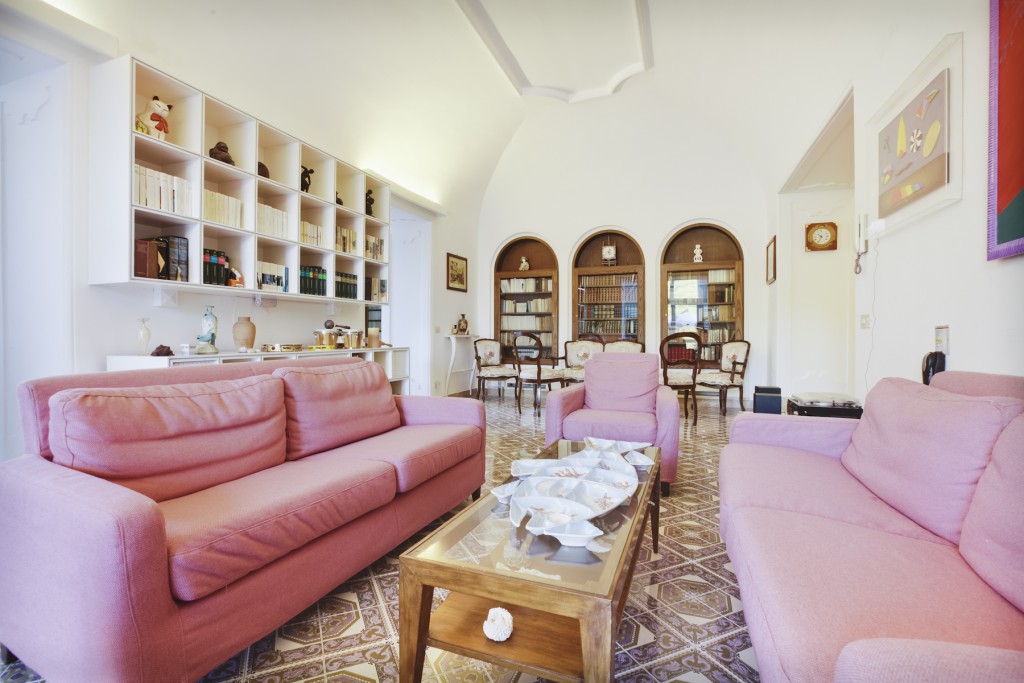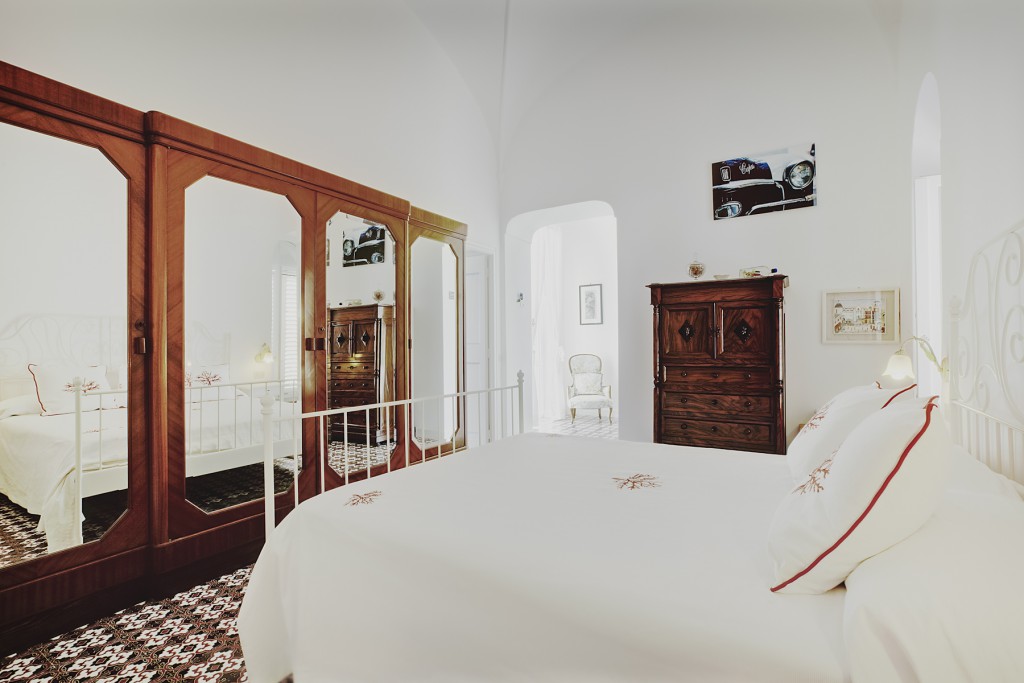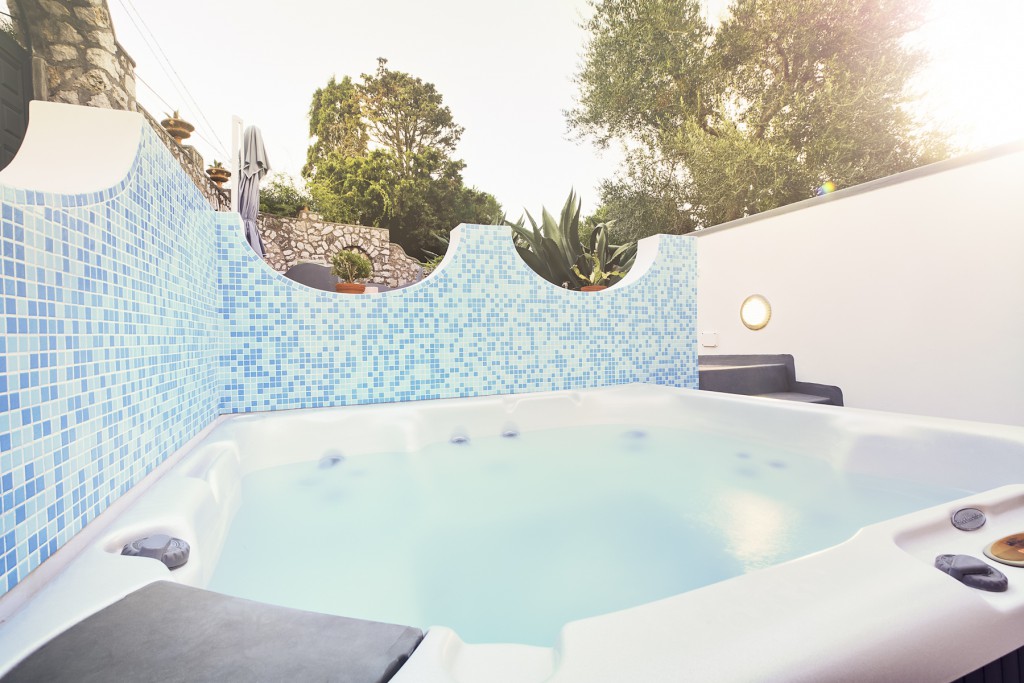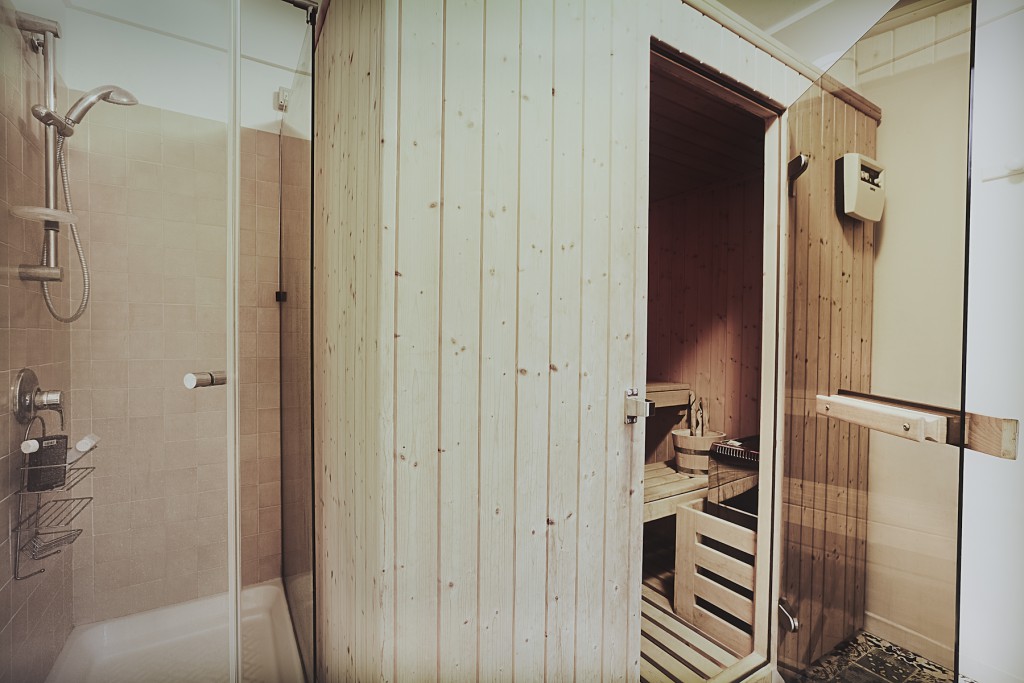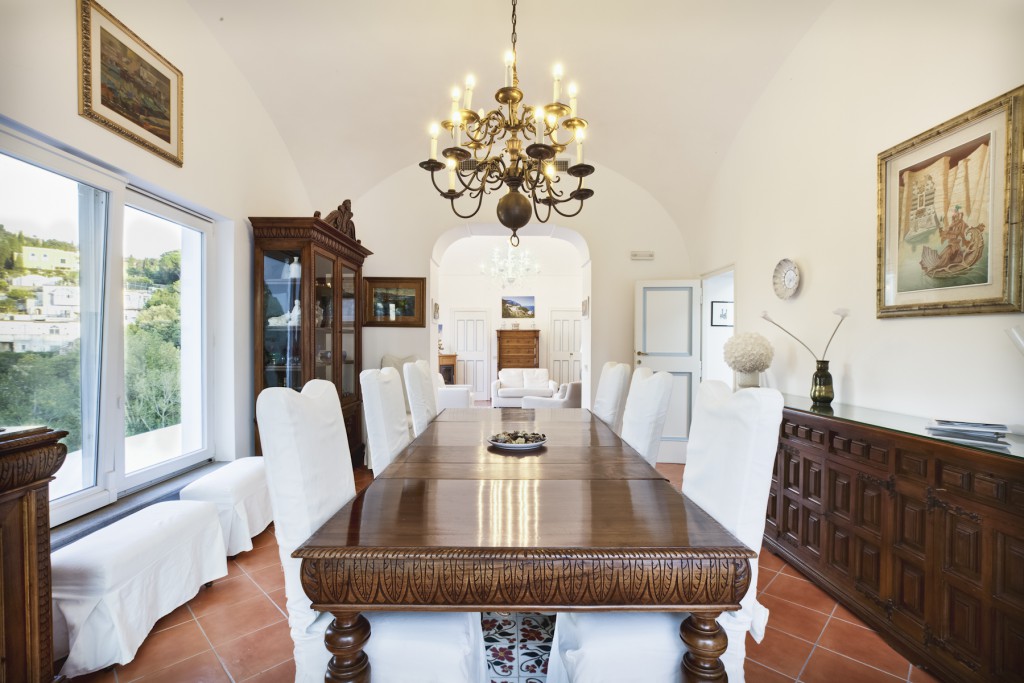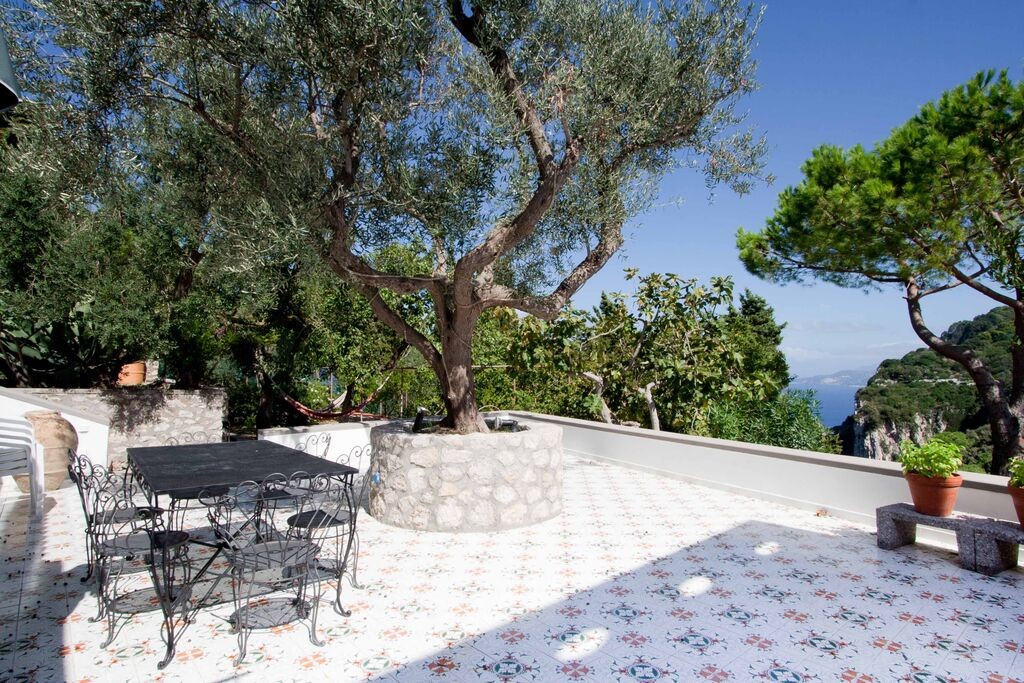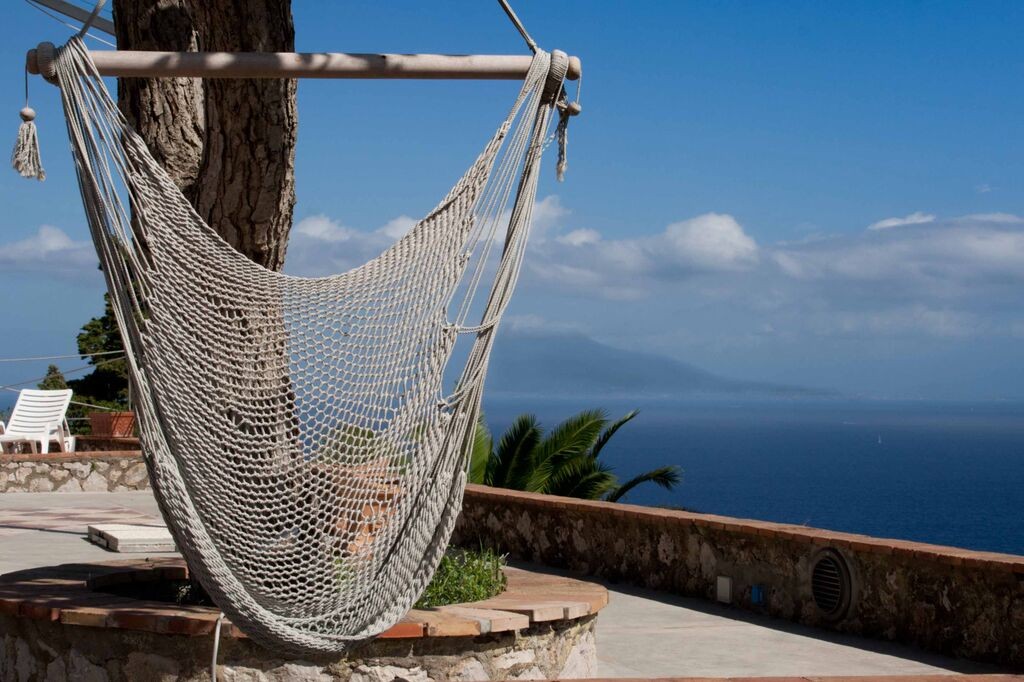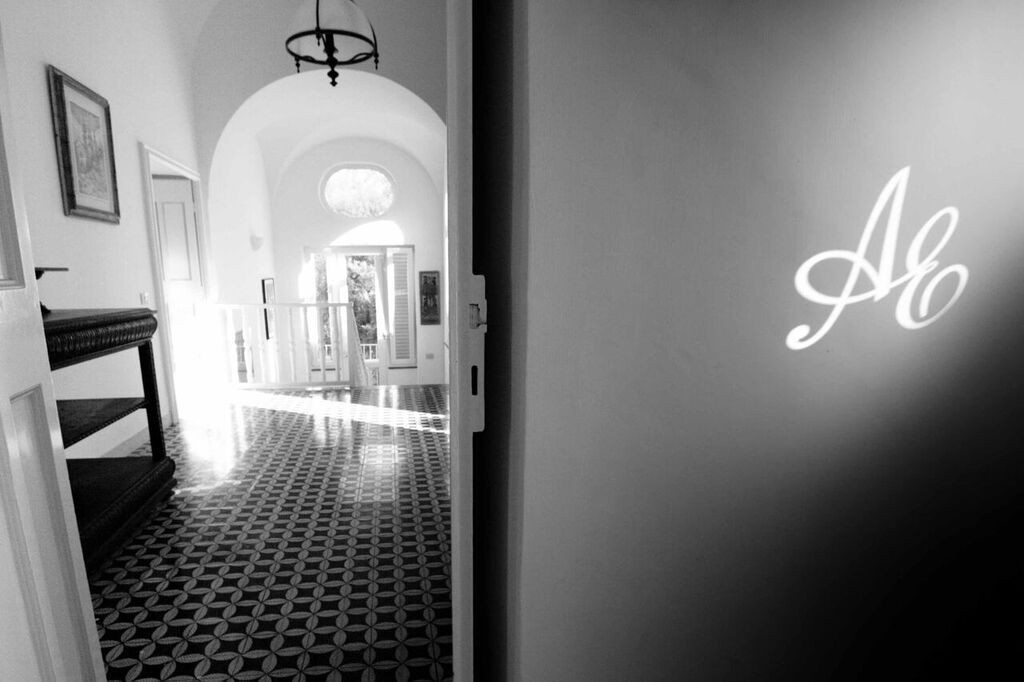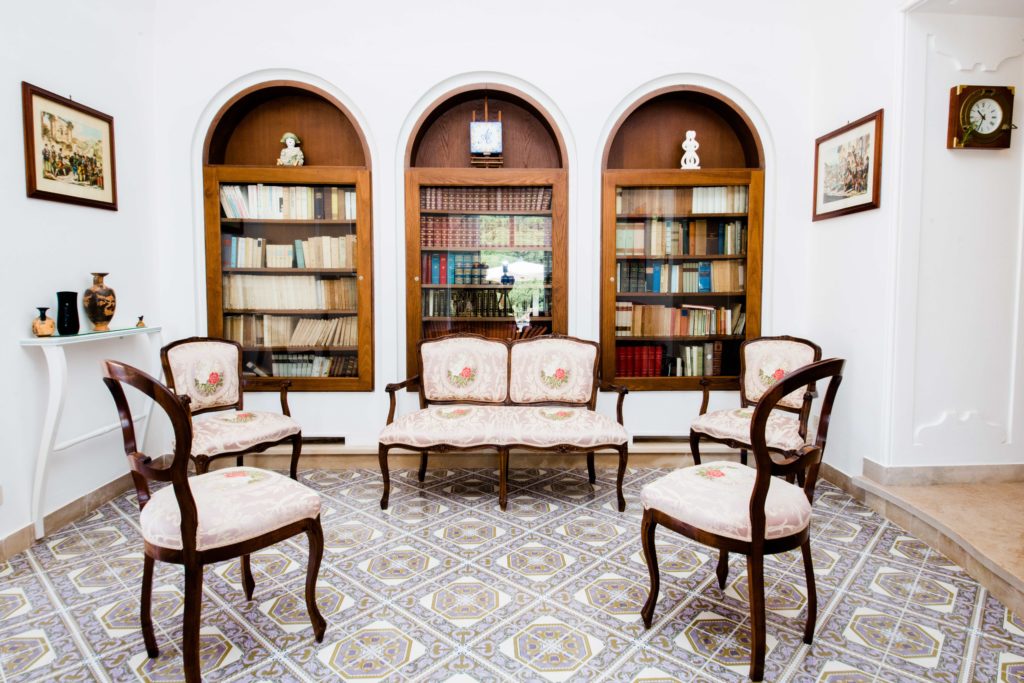 The Villa
Villa Carolina residence of the late nineteenth century in a classic Mediterranean style, former farmhouse of peasant immigrants from the nearby Sorrento. Totally restored in late 2010 has preserved its characteristic Capri style without disdaining the comfort, the leisure and the relax offered by the modern technology.
A collection of thousands of narrative, art and culture books adds charm of this unique place, for those who love dreaming and have fun. Privacy and relax or joyful company, It is just a matter of choice.
Find out more
Features of Villa Carolina
Sleeping accomodation
10+4
Recreation Area
Tennis and Football tables
Swimmin pool
with changing room and restroom
Conditioned Air
in all rooms
Where we are
From the famous Piazzetta, walking along the picturesque "Via Le Botteghe", you can reach by foot Villa Carolina in about 18 minutes. Breathtaking view, little shops and streets typical of Capri will accompany you in this beautiful walk to the Villa.
---
Capri, the well-known pedestrian island
We are 18 min walking from the Piazzetta
We recommend the luggage service
Find out more